News / National
Modi complex to employ 300 people
08 Jul 2018 at 13:09hrs |
Views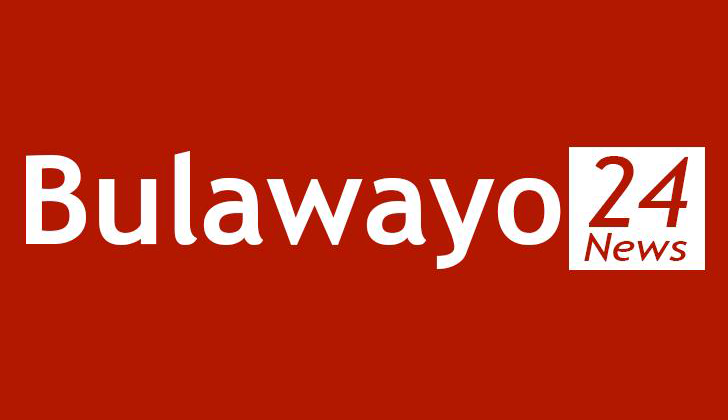 PROMINENT businessman Raj Modi's Cowdray Park shopping complex, which is under construction will employ over 300 people once its completed before year end.
In an interview on Wednesday, the seasoned entrepreneur who is also set to open a solar equipment manufacturing company and a smartphone and laptop assembling plant before year end, said the shopping mall, which will combine wholesale and retail, will be 4 000 square metres, making it one of the biggest shopping centres in Zimbabwe.
"It will be one of the biggest supermarkets in Zimbabwe, it will be 4 000 square metres, we don't have any supermarket which is 4 000 square metres in Zimbabwe. It will be that big because it will combine wholesale and retail, we will have everything.
It will be a one-stop shop complex like OK Mart, that is the concept we have," Modi said.
The well known philanthropist who has a passion for developing Bulawayo and a desire to empower its residents through employment said the majority of the shopping mall's employees will be drawn from Cowdray Park and surrounding areas.
"We will employ more than 300 people because we will have two shifts. It will be open for more than 12 hours a day. While the supermarket will be for all residents of Bulawayo I think that it is only fair that it employs a good number of people from Cowdray Park since it is located in Cowdray Park.
"That does not mean we will shut out people who do not reside in Cowdray Park, we will also employ people from other areas.
Of course a certain percentage of those people will be from Bulawayo South. It is my constituency and I have to empower the people who supported me when I opened my first shop (Bellevue Spar)."
The shopping centre, he added, will be opened before Christmas.
"I want to open before Christmas. The first phase of the complex is the supermarket which will be ready, I believe, by October.
Once it's ready I will open it. The second phase, which includes line shops, is likely to be complete before December. So by December I will have opened the whole supermarket," said Modi.
Meanwhile, Modi who has already partnered an India-based firm, Kanti Council Services (KCS), to set up a $7 million solar equipment manufacturing factory in Bulawayo, which will employ 200 people, is currently in Japan where he is meeting the owners of an unnamed smartphone and laptop assembling company to sign an investment deal that will see him set up an electronic device assembling plant in Bulawayo.
"I am going to Japan today (Wednesday) to see some investors that are interested in investing in Zimbabwe. They asked me to come. The purpose of the trip is to discuss the setting up of a company here in Bulawayo that will assemble smartphones, laptops and tablets.
"I don't yet know how much it will cost to set up the company here. I will have a clearer picture of how much I will put into that venture when I get there. But I am excited, it is definitely happening. When we have everything in place, experts from the Japanese company will come and train workers who will be tasked with assembling the gadgets. The training will last four to six months. Actually it is not very difficult to assemble the components. So, it will not be rocket science to the workers," he said.
The company will employ 500 people.
"The company will definitely be in Bulawayo and it will employ up to 500 people. The area where it will be set up is already there in Belmont. At first, the target will be to cater for the local market, then later we will look into exporting the gadgets," Modi said.
Modi is also the Zanu-PF National Assembly candidate for Bulawayo constituency.
Source - zimpapers