News / National
Zanu-PF eyes Musikavanhu seat
23 Jul 2018 at 11:26hrs |
Views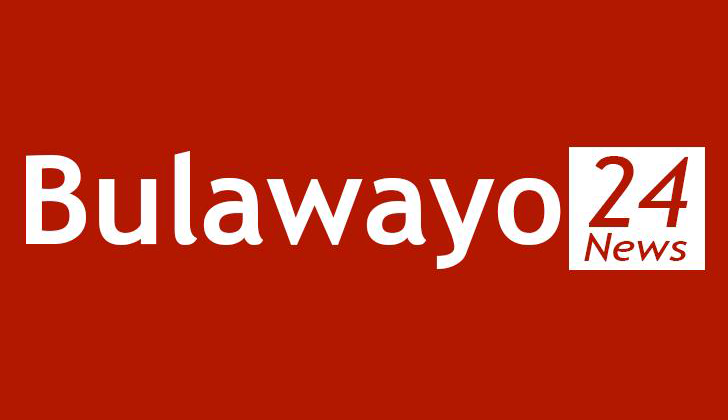 ZANU-PF aspiring Member of Parliament for Musikavanhu constituency Joshua Murire has vowed to win the constituency, which has been under the opposition MDC-T for the past 10 years.
Outgoing MP Mr Prosper Mutseyami of the MDC Alliance has since been transferred to represent his party in the Dangamvura-Chikanga constituency.
Murire will battle it out against MDC Alliance candidate Dr Sifiso Sithole, daughter to late Zanu Ndonga leader Ndabaningi Sithole; Canius Pambuka (National Constitutional Assembly) and Pishai Muchauraya (MDC-T).
Murire said the constituency had been lagging behind in so many ways under the MDC-T for the past io years. He said as shadow MP, he played a key role in helping the community as the current MP was busy focusing on his new base in Dangamvura-Chikanga. Murire said he had to bail out the people by fostering developmental programmes in the absence of the MR He said various projects were rolled out, especially for farmers.
"The constituency is largely agrarian and the farmers are struggling in terms of resources," said Murire.
"Farmers at Chibuwe and Musikavanhu irrigation schemes have not been able to secure a reliable market for their farm produce.
"This is chiefly due to lack of political leadership that can steer development in the area. Other places in the constituency have huge potential for cattle rearing and marketing, but this cannot happen because the opposition leadership has no interest in promoting such initiatives."
Murire said the road network in the constituency was in a sorry state and promised to partner with relevant stakeholders to rehabilitate the road network.
"In terms of the roads, the local councillors have had no clue whatsoever as to which office to approach to have the roads attended," he said.
Murire said despite all legislators receiving money under the Constituency Development Fund (CDF) recently, no development had taken place in the area.
"The health facilities have not received any attention despite the CDFs, which were disbursed to MPs," he said.
"Not a single clinic has an ambulance in the whole constituency. As the shadow MP for the area, I had to intervene to assist the constituency.
"I facilitated rehabilitation of a number of schools in remote areas, including construction of teachers' houses at Musikavanhu Primary School and Masimbe Primary School as teachers were reluctant to stay at the schools due to lack of accommodation.
"I also facilitated the establishment of secondary schools in the constituency. These include Rukangare, Musikavanhu and Rimai."
Source - the herald