News / National
War vets celebrate Mnangagwa victory
06 Aug 2018 at 07:12hrs |
Views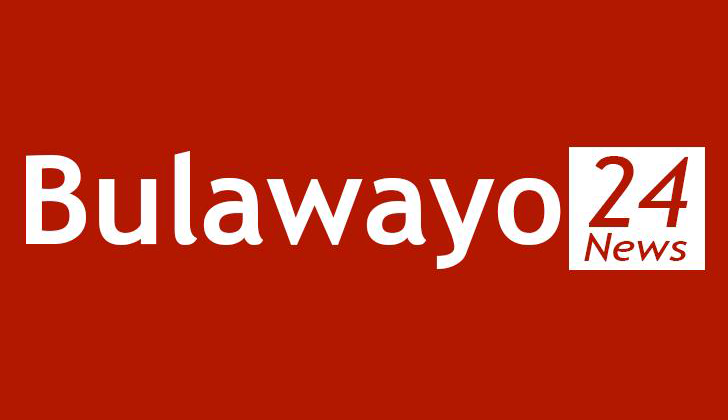 Maturity, good policies, unity of purpose and a peace message preached by President Emmerson Mnangagwa has enabled Zanu-PF to win resoundingly in the July 2018 harmonised elections, Mashonaland East Provincial War Veterans' Association chairman Daniel Sigauke has said.
Zimbabwe has just emerged from a historic plebiscite, which saw Zanu-PF powering to victories in the harmonised presidential and National Assembly elections. The revolutionary party bagged 145 National Assembly seats and President Mnangagwa won the presidential election after garnering 50,8 percent of the votes, beating his main rival, MDC Alliance leader Mr Nelson Chamisa, who managed 44,3 percent.
In an interview after the announcement of the Presidential results last week, Sigauke congratulated the First Secretary of the revolutionary party, President Mnangagwa, and commended the party supporters for observing peace during the election period.
"On behalf of Mashonaland East war veterans, let me congratulate our visionary leader ED Mnangagwa for winning in this election, the people have spoken, and as Mashonaland East, we are happy because we worked hard to bring more supporters to the revolutionary party," Sigauke said.
He said Zanu-PF was a mature political party and its leadership had sound policies, which will ensure positive economic development.
"The policies and the message of peace preached by President Mnangagwa, his deputies and the entire party supporters won the hearts of peace-loving Zimbabweans, who voted for the party," he said. "The peaceful atmosphere, which prevailed during the election is worth commending, this is what a mature nation should always do."
Sigauke implored those who won National Assembly seats in Mashonaland East to tighten their belts and fulfil their campaign promises.
"We urge those who are representing people in Parliament, particularly in this province, to represent us well," he said.
"Do not forget what you promised people, it's the beginning of a journey and you have to walk with the people, you must serve them and you must walk the talk."
Sigauke condemned the post-election violence that rocked the capital city on Wednesday afternoon. "We regret the loss of life during the acts of violence, which occurred in Harare," he said.
"We condemn any form of violence regardless of political affiliation and we hope those hooligans who incited and participated in that violent protests will be arrested as soon as possible. There must be no room for violence anywhere in Zimbabwe.
"To Mashonaland East community, let us work together and build our province, do not perpetuate violence."
Source - the herald