News / National
High record of own pens during voting in Kadoma: NGO
06 Aug 2018 at 07:22hrs |
Views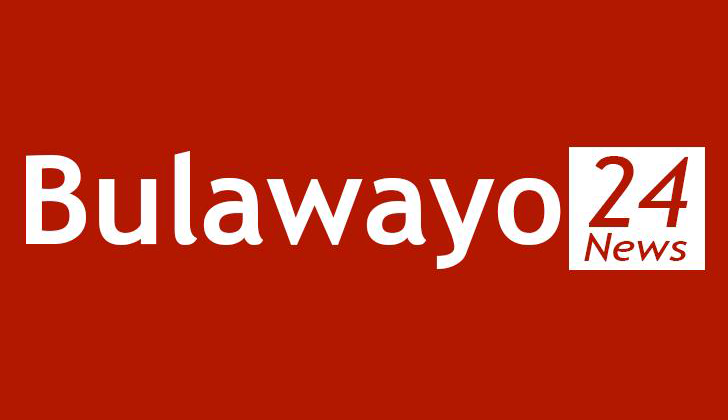 A KADOMA-BASED community organisation, Vision Africa Zimbabwe (Vaz), has claimed that the majority of voters in last Monday's general elections marked the ballot papers using their own pens as part of measures to safeguard their vote, amid fears that pens supplied by the Zimbabwe Electoral Commission (Zec) were prone to rigging.
Voters queue to cast their ballots in Chakari on Monday last weekPrior to the polls, speculative social media reports had suggested that Zec-supplied pens caused the vote to mysteriously mutate to the rival candidates' slot.
But Zec acting chief elections officer, Utloile Silaigwana, dismissed the reports as "nonsensical" and urged voters to bring their own pens if they felt so, provided they (pens) were ordinary ones.
"Something that was noted (in Kadoma) was that most voters were not willing to use pens provided by Zec amid rigging myths and they brought their own pens," a post-election report read.
Although Vision Africa reported that the elections were held peacefully in Kadoma, it alleged incidences of threats when some of the results were announced.
The report noted incidents of intimidation and violence by losing candidates.
"After the announcement of the House of Assembly, local government and presidential results, tension arose. Incidences of intimidation and violence were witnessed, with one notable Zanu PF candidate (name supplied), who lost the local government elections, visiting the electorate and claiming back her maize and mealie-meal, which she gave to the electorate during the campaign period," the report noted.
Vision Africa also alleged that people with machetes were seen in ward 2 in Rimuka after the announcement of the elections results.
The non-governmental organisation, however, commended the general peace that characterised the elections, but condemned the violence (after MDC Alliance activists protested delays in presidential results announcement on August 1), which resulted in soldiers fatally shooting six people.
Source - newsday