News / National
Zanu-PF loses Masvingo urban to MDC Alliance
06 Aug 2018 at 11:16hrs |
Views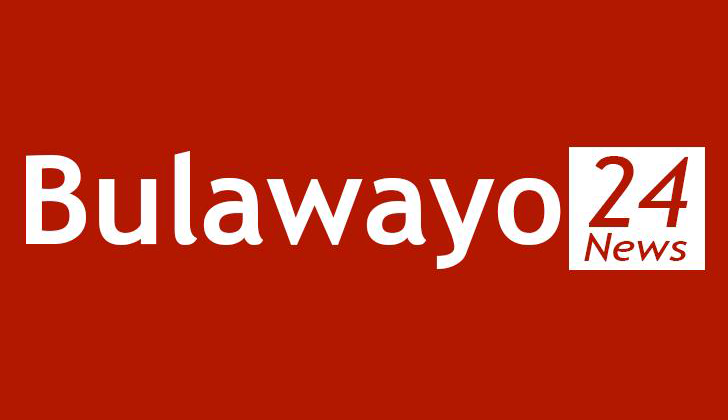 Masvingo Urban constituency has been won by Jacob Nyokanhete of the MDC-Alliance who defied the odds to beat the better-known and well-resourced Benjaman Taguma Mazarire of Zanu-PF in the only parliamentary contest that the ruling party lost in the province.
Zanu-PF won all the other 25 parliamentary seats in Masvingo, making Nyokanhete the only opposition man standing in the province, and rendering Mazarire the only loser from the ruling party side.
Nyokanhete won over 17 000 votes while Mazarire had over 12 000 votes.
An accountant with the Zimbabwe National Family Planning Council (ZNFPC), Nyokanhete only became known to most voters when he emerged from virtual obscurity in active party politics to contest and win the MDC-T Chamisa faction's Masvingo Urban primary elections.
He stood in the primaries after Takanayi Mureyi, who had gone uncontested, suddenly withdrew saying he had been offered a national post by the party leadership.
Meanwhile, the MDC-Alliance has also won most votes in the Masvingo Urban local government elections, taking seven out of 10 wards, an improvement from the previous six.
Source - TellZim