News / National
WATCH: Chamisa going to court without faith
06 Aug 2018 at 19:22hrs |
Views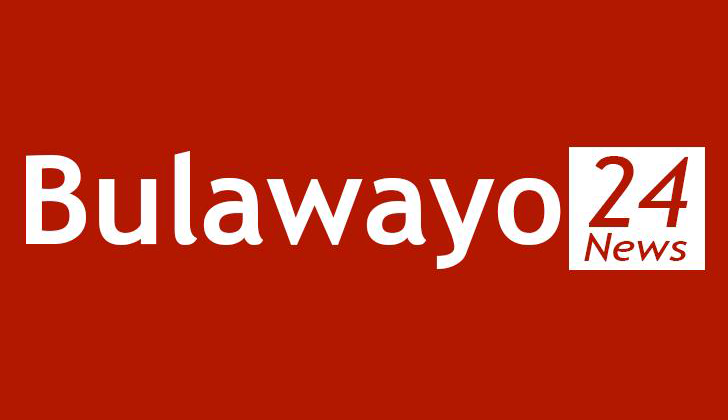 The MDC Alliance says while it does not have faith in the country's courts which they claim are captured, it will be lodging a court challenge against the declared results for the presidential election.
President Emmerson Mnangagwa was declared the winner of the presidential race with 50.8 percent of the vote, while his closest rival, Nelson Chamisa of the MDC Alliance garnered 43.3 percent.
The MDC Alliance Presidential Spokesperson, Dr Nkululeko Sibanda said Chamisa and his legal advisor, Advocate Thabani Mpofu will this Tuesday lay out the route they will take.
He said the Alliance will push the legal onslaught as the party has overwhelming evidence to back up their contestation of the results.
Asked whether Chamisa would concede defeat if the court ruled against him, Dr Sibanda said there are other options in the basket outside the legal route which the party is getting from its wide consultations.
It remains unclear what other options outside the legal route the party is speaking about.
The MDC Alliance has been holding continuous media briefings where the message has remained that they are contesting the election outcome, but is yet to take any real legal action to validate their assertion, let alone provide evidence of the so called rigging claims. Observers say the MDC Alliance's pre-emptive claims that the courts are captured speaks of a people who want to sow mistrust in people's minds by faulting the judiciary even before it embarks of the process.
Source - zbc