News / National
Man 'steals' cellphones worth $3 000
11 Aug 2018 at 10:05hrs |
Views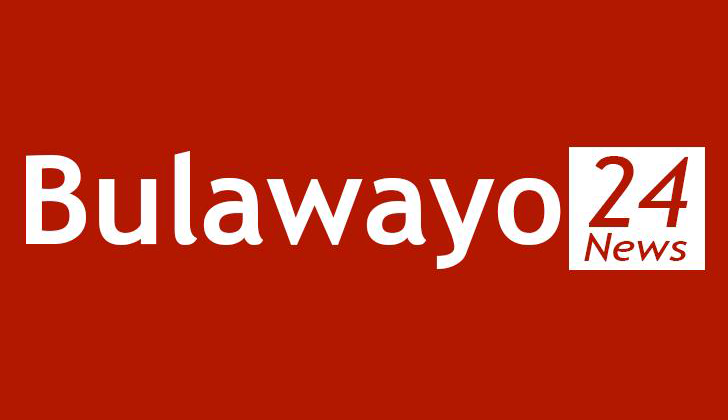 A MAN from Bulawayo has appeared in court for allegedly breaking into a shop and stealing cell phones worth $3 000.
A court heard that Gift Magatshwa (26), whose age was not mentioned in court, broke into Tamuka Mtetwa's shop in Emganwini suburb and got away with cell phones and batteries.
Magatshwa pleaded not guilty to unlawful entry and theft when he appeared before Western Commonage magistrate Ms Tancy Dube.
"I did not steal the phones but a close friend of mine gave me the phones and told me we had to go and sell them in Inyathi and I did so. Upon my return I was arrested by the police saying that I was connected to the theft," he said.
Magistrate Dube remanded him to August 22 for continuation of trial.
Mr Mtetwa said when he arrived at his shop in the morning, he realised the door he had left locked was open.
"Upon arriving at the shop I realised the door was no longer locked. To my surprise all the phones and batteries in the shop were missing. The estimated value of the cellphones is $3 000," he said.
The court heard that sometime this year, Magatshwa broke into Mtetwa's shop without being noticed and went away with cellphones and batteries worth $3 000.
The phones were stolen from Mtetwa's shop at Mupedzanhamo flea market in Emganwini suburb.
Prosecuting, Ms September Dube said on April 8 at round 7PM, Mtetwa knocked off work and locked the doors to his shop.
"During the night Magatshwa broke into the shop and stole phones valued at $3 000 and went away unnoticed. On the next morning Mtetwa proceeded to work and discovered that part of his property was missing," she said.
Source - chronicle