News / National
2 more in court over MDC Alliance demo
14 Aug 2018 at 15:32hrs |
Views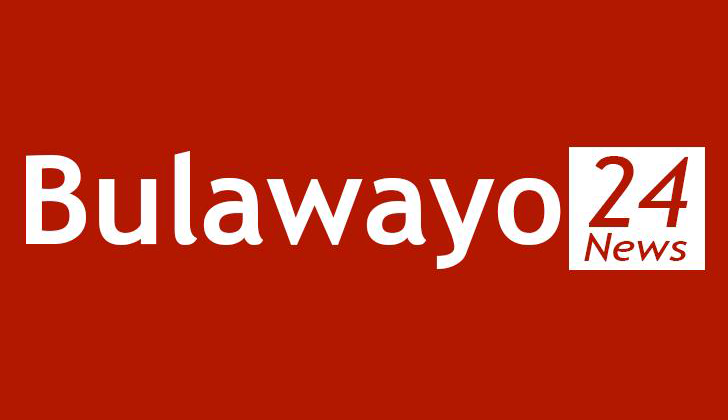 Two Harare men accused of participating in a violent protest in Harare on August 1 that culminated in the death of at least six people appeared in court yesterday.
Last Tinashe Vambe, 20, and Jeff Tafadzwa Chaitezvi, 32, appeared before Harare magistrate Francis Mapfumo who released them on $50 bail each.
The duo was represented by Zimbabwe Lawyers for Human Rights' Gift Mtisi.
Magistrate Mapfumo ordered the duo to continue residing at their present addresses, not interfere with witnesses and report once a week at CID Law and Order until the case is finalised.
They will be back in court in September when the rest of the group, which includes former Zanu-PF member Shadreck Mashayamombe, will be back in the dock.
The two yesterday denied the charge, saying they were arrested as they went about their business in various locations around the CBD on August 4 and 5.
Their co-accused arrested at Morgan Richard Tsvangirai House, who included MDC Alliance election agents and members of staff, also argued that they were caught up in the melee as they went about their business.
Some argued they had sought refuge at the MDC headquarters when the melee broke.
Among the accused is Mashayamombe, 35, jointly charged with Tapiwa Joni, 27, Ngonidzashe Makazhu, 28, Michael Mheta, 31 and Simbarashe Mujeye, 37.
Mashayamombe and his colleagues are accused of acting in concert with 500 others and proceeding to Zanu-PF provincial offices along Fourth Street where they reportedly threw missiles, thereby destroying windows and 12 precast wall lights.
They are further accused of burning six cars and a Yutong bus.
The State alleged they were part of a group of people that staged an illegal demonstration against an alleged delay by the Zimbabwe Electoral Commission (Zec) to announce the July 30 presidential results.
The court heard that the police had to call for reinforcements which reacted to the incident and dispersed the accused persons, who ran in different directions.
It is further alleged that the accused persons went to corner Rezende Street and Bank Street and pulled down a billboard with the portrait of President-elect Emmerson Mnangagwa and burnt it.
They then proceeded to KFC food outlet at corner Inez Terez Street and Speke Avenue, Harare, where they stoned and damaged four large screen windows valued at $700, the court was told.
They reportedly went to Pizza Inn in the same area and stoned seven large screens worth $600.
According to court papers, they further went to Bakers Inn along First Street where they stoned and damaged 10 large windows valued at $8 000.
Total prejudice is alleged to be $345 000.
Source - dailynews