News / National
'Thokozile Mathuthu led call for women's quota'
19 Aug 2018 at 05:24hrs |
Views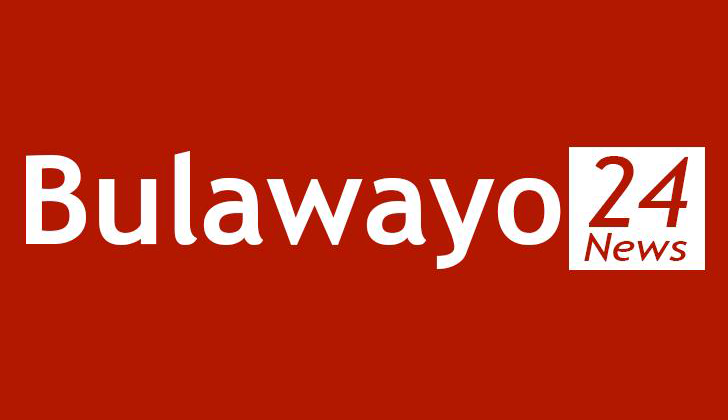 National heroine Thokozile Mathuthu was amongs the first people in Zimbabwe to call for a women's quota in Zanu-PF and Government, a senior ruling party official has said.
Mathuthu died aged 61 on Heroes Day and will be interred at the National Heroes Acre in Harare today, with President Emmerson Mnangagwa expected to steer proceedings.
The Zanu-PF Politburo member, and former Governor of Matabeleland North and Deputy Minister, will be the 12th woman to be buried at the National Heroes Acre.
Her body was on Friday night lying in state at the Zimbabwe Defence Forces Funeral Parlour at One Command Barracks.
A church service was held last night by the Seventh-day Adventist Church at Mathuthu's Belvedere home.
Addressing mourners at the service, Zanu-PF National Chair Oppah Muchinguri-Kashiri said of the national heroine: "She was part of the struggle from her teenage years and at the age of 18 she was involved full time in the struggle.
"She also provided material support to comrades who fought in the liberation war. What was laudable about her career was that she never wavered and she remained consistent.
"What is unbeknownst to many is that she was among vocal cadres who called for the empowerment of women.
"I vividly recall in 1999 during a conference in Victoria Falls when she called for a quota system to be implemented for more female representation in the leadership of the party and Government.
"At that time, many women were afraid to speak out but she stood out and spoke eloquently about issues that many people have been able to benefit from today."
Zanu-PF's Chair lauded Mathuthu's humility.
"Even as we mourn, we are celebrating her life because there is a lot that we can learn from her. She was devout Christian who deeply loved her Seventh-day Adventist Church. She was exemplary in so many ways and she remained humble and hardworking."
ZDF Chaplain-General, Colonel Joseph Nyakudya, said funeral proceedings would start at 7am at One Commando Barracks and proceed to Stoddart Hall.
"Funeral processes will take place from there before going to the National Heroes Acre for the burial. President Mnangagwa will preside over the burial of the National Heroine," Col Nyakudya said.
Present at the church service were Zanu-PF Secretary for Administration and Home Affairs Minister Dr Obert Mpofu, Zanu-PF Secretary for Women's Affairs Mable Chinomona, Sithembiso Nyoni, Colonel (Retired) Tshinga Dube, and ruling party Matabeland North provincial chair Richard Moyo.
Mathuthu was born on March 26, 1957 in Bulawayo and became active politically in the 1970s.
Between 1975 and 1978, she was a committee member of the Zapu Youth Wing and assisted combatants operating in the Tinde and Kamativi areas.
At Independence, she was a committee member of the Zapu Women's Wing (1980-1982), rising to become deputy chairperson of the wing in Nengasha district, Hwange.
She was involved in the integration committees during talks between Zanu and Zapu.
Mathuthu was secretary for administration for the Matabeleland North provincial Women's League (1987-1993), and secretary for transport and social welfare in Women's League national executive (1994-1999).
In 2000, Mathuthu was appointed deputy secretary for transport and social welfare in the Politburo, becoming secretary of the portfolio in 2005.
Between 2005 and 2013, she was Governor of Matabeleland North; and was Information, Media and Broadcasting Services Deputy Minister in 2015-2016.
Mathuthu is survived by her husband Jonathan and four children.
Source - zimpapers