News / National
Students win a trip to France
19 Aug 2018 at 06:28hrs |
Views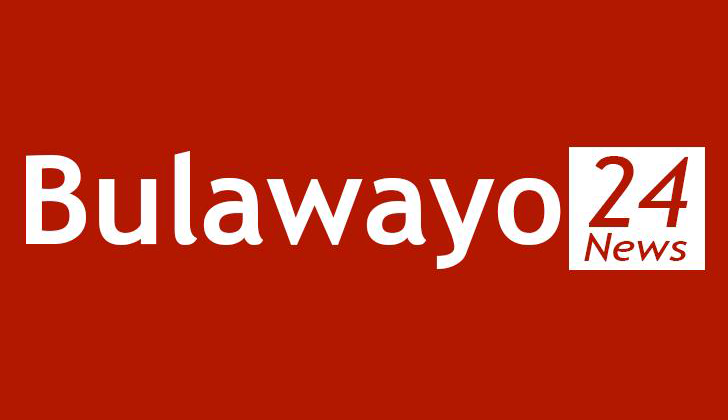 DStv went to Matopo to handover a laptop and HD decoder to St Columbas High school student, Einstein Mubemi, for his performance in the 2017 DStv Eutelsat competition.
All students have now been invited to take part in the 2018 edition of the competition which has seen Zimbabwean students travelling to France after taking part in the essay and poster competition.
The competition was created as a continent-wide initiative several years ago to stimulate interest in science and technology in general and satellite technology in particular.
The partners in the competition are MultiChoice Africa, which brings the various DStv services to viewers across Africa, and Eutelsat, one of the world's leading satellite companies.
The competition features two areas of entry, essays and posters, and students across the continent are invited to take part, with prizes in each category at both national and international level.
"We are always pleased when Zimbabweans are able to participate in DStv initiatives, and we have been especially successful in the DStv Eutelsat Awards, where Zimbabwean students have not only won good prizes at national level but have also gone on to win major prizes at continental level, in both the essay and poster categories of the competition," Liz Dziva from DStv said.
"So we are again excited to give out awards in the national level of the 2017 competition, and the winner of the essay competition at national level is St Columbas High school student, Einstein Mubemi.
We would like to congratulate him and present him with his prize," she added as she handed the prize to the elated student.
Dziva went on to encourage all Zimbabwean students to enter the 2018 competition.
Forms can be downloaded at www.dstvstarrawards.com and winners stand to win great prizes.
"We at MultiChoice Zimbabwe are so fired up by the superb work being done by Zimbabwean students in this competition that we would be very pleased to be here this time next year to hand out more prizes to students from this school, perhaps even at the international level."
Source - zimpapers