News / National
MDC Alliance vows to defy police ban
01 Sep 2018 at 09:02hrs |
Views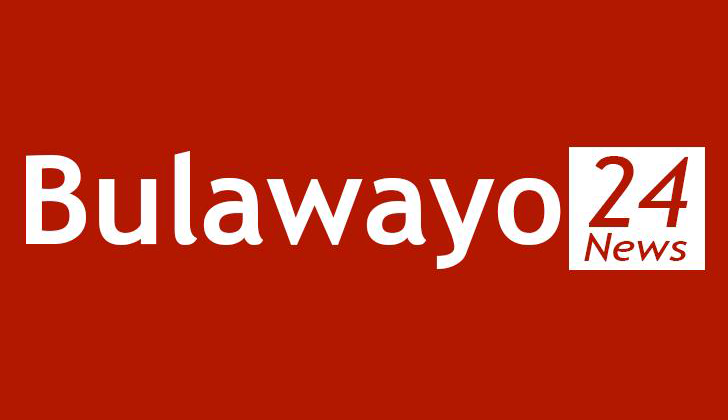 THE Nelson Chamisa-led MDC Alliance has vowed to go ahead with its "Thank you" rally in Kwekwe tomorrow despite the police's refusal to sanction it.
Party national organiser Amos Chibaya argued that under the law, police had no authority to stop such a gathering.
"We are going ahead with the rally. Preparations are in progress and as the national organiser, I will hold a meeting in Kwekwe today (yesterday) to make sure all is in place for the rally," he said yesterday.
"We have also notified our legal team and they are preparing papers to launch an urgent High Court application to have the rally cleared by the police."
Chamisa has insisted that he won the July 30 presidential poll ahead of President Emmerson Mnangagwa, who was declared victor by the Constitutional Court (ConCourt), but with a slender margin of 50,67%.
The former Kuwadzana East legislator is going back to his supporters to thank them for "overwhelmingly voting him as president" and to consult on the way forward after the ConCourt ruled against him in his petition seeking to overturn Mnangagwa's narrow victory.
But the Kwekwe rally hangs in the balance after police refused to sanction it, citing an outbreak of typhoid which has hit the nearby Midlands capital, Gweru, and other parts of the province.
Chibaya said the police decision was a clear political directive to stop his party from meeting its supporters after its rejection of the ConCourt ruling that confirmed Mnangagwa's victory.
"There is no typhoid in Kwekwe, but there are some cases in Gweru. Ironically, there will be a match between Chapungu and Triangle at Ascot Stadium at the weekend, but the police found it fit to bar our rally (in Kwekwe) on the grounds that there will be a typhoid outbreak," he said.
"Churches are holding gatherings in the province and they are allowed to do so, and so typhoid can only spread at an MDC Alliance rally. Mnangagwa knows he did not win this election. So they want to stop us from meeting our supporters because they are afraid we will tell them the truth and in anger, they can protest."
MDC-T secretary-general Douglas Mwonzora also said the opposition party would never surrender, as it moved to engage in massive demonstrations in protest over the alleged rigging of the July 30 polls.
Mwonzora, who was making submissions at an Institute for Security Studies (ISS) public debate on Thursday, accused Zanu-PF of using every dirty trick in the book to maintain its stranglehold on power.
He said the State had reacted "harshly and unreasonably" on August 1 when soldiers shot at fleeing protestors in Harare, killing at least seven people.
"The fact that the State has reacted harshly and unreasonably is no good reason to surrender the right to demonstrate," Mwonzora said.
"If you go to the pictures of that soldier (captured shooting civilians), he looked like he wanted to impress a girlfriend or something with the way he was shooting indiscriminately and even the pose is so sadistic and so evil and if we are to succumb to that, it is akin to succumbing to terrorism."
Mwonzora rubbished the appointment of a commission led by former South African President Kgalema Motlanthe to investigate the fateful incident.
ISS senior research consultant Derek Matyszak agreed with Mwonzora, saying there was no need for a commission as the August 1 incident was a clear and unconstitutional murder case.
"My legal view is that we shouldn't be having a commission of inquiry but we should be having a murder investigation because people were killed and denied their right to life according to section 48 of the Constitution," he said.
But Zanu-PF's Tinomudaishe Chinyoka hailed the move by Mnangagwa to establish the commission and blamed the opposition for peddling lies and exaggerations to the public in order to contain imminent intra-party divisions.
Source - newsday