News / National
Zanu-PF offices set on fire?
04 Sep 2018 at 12:59hrs |
Views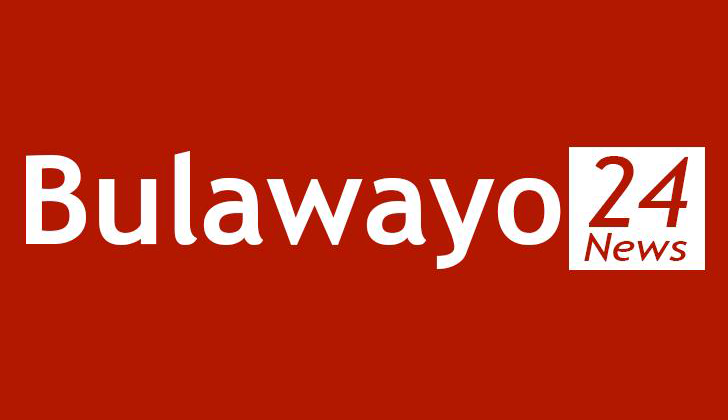 ZANU-PF offices in Caledonia, on the out-skirts of Harare, were early yesterday morning burnt down in act of suspected arson.
Police confirmed the burning of the building which also housed Tongoville Housing Cooperative offices. All documents on the allocation of stands were destroyed.
The cause of the fire was still to be established, but senior ZANU-PF officials in the area said the fire could have been caused by illegal land dealers, who sought to conceal evidence of their dirty dealings involving the par-celling out of land in Caledonia.
The Zimbabwe Land Commission had just started investigations into land deals in Caledonia.
Some accused MDC-Alliance members, saying there were recent clashes between supporters of the ruling party and those of the opposition.
It is alleged MDC-Alliance members threatened to "fix" ZANU-PF supporters during the clashes. ZANU-PF Caledonia chairman Eliah Hamandishe said the fire was discovered by a passer-by around 4am, who then alerted some residents.
The Fire Brigade attended to the scene around 5am, but it was too late to save the documents and property. The building had a thatched roof.
"We suspect that the arsonists could have used petrol because of the extent of the damage," said Hamandishe.
He said the destroyed property was worth thousands of dollars. Hamandishe said it was too early to ascertain the cause of the fire.
"All the documents have been burnt," he said.
"Some illegal land dealers felt that the land commission was getting all the information from our office, so (that might be the reason why) they could have burnt the offices.The fire destroyed all the property and some water pipes.
Surveyed and approved plans that were in the offices were destroyed. We only managed to get some few documents. We have reported the matter to police." A ZANU-PF youth member Willard Million said they suspected the MDC-Alliance.
"There were some clashes last week between ZANU-PF and MDC-AlIiance members in Caledonia, where the opposition members threatened unspecified action against us," he said.
"We suspect they are behind the arson."
Police spokesperson Assistant Com-missioner Paul Nyathi yesterday con-firmed the incident. He said investigations were underway.
"I can confirm that we received a report of malicious damage to property concerning offices at Caledonia," said Asst Comm Nyathi.
"The ZRP is currently working flat out to ascertain the cause of the fire, the motive behind the fire and also to identify the perpetrators."
Source - the herald