News / National
MDC Alliance told to focus on service delivery
12 Sep 2018 at 07:08hrs |
Views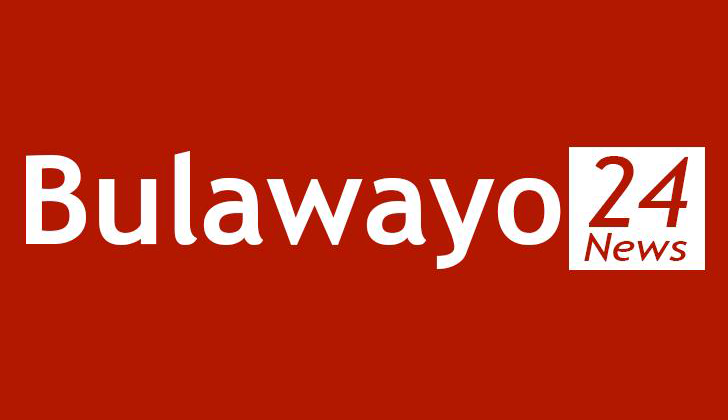 THE MDC Alliance should focus on service delivery in areas where it controls local authorities instead of making irrelevant debates about the legitimacy of the Government, Alliance for People's Agenda president, Dr Nkosana Moyo, has said.
In a televised interview with SABC News on Sunday, Dr Moyo expressed confidence in President Emmerson Mnangagwa's new Cabinet saying it represented the country's demographics.
The APA president said the Constitutional Court put to finality Mr Nelson Chamisa's presidential election victory claim hence they should focus on their mandate.
"I think the MDC Alliance has to deal with, firstly I don't want to debate the issue of the election results, because a process has taken place, this thing was taken to court and the courts decided. So let's leave that out," said Dr Moyo.
"But where the MDC has control for instance of local government, I think it's up to them to demonstrate that they have capacity, that they put people who are able to deliver what the people want, what the people need, in local communities, in local councils."
Dr Moyo's sentiments come at a time when there is a cholera outbreak which has claimed 20 lives in Harare which is under the MDC Alliance. He said it was neither here nor there for the main opposition to accept the new Government, but they have an obligation to deliver services.
"Whether they approve or disapprove what Zanu-PF does, it's completely irrelevant. The MDC has got an opportunity in places where they are in control to demonstrate that they have got the capacity and can deliver. The debate of whether Zanu-PF is legitimate or not, I don't think is relevant to their ability to demonstrate delivery and capacity," Dr Moyo said.
He said the country is facing a myriad of challenges and Government should address unemployment and a bloated budget.
"Zimbabwe suffers from inordinately high levels of unemployment. Zimbabwe suffers from a budget which does not make sense. When you are spending more than 90 percent on salaries it means the budget is bloated, it's not the correct size. There is no resource left for investing in infrastructure for instance," Dr Moyo said.
Source - chronicle