News / National
Villagers deprived of government food aid
12 Sep 2018 at 16:28hrs |
Views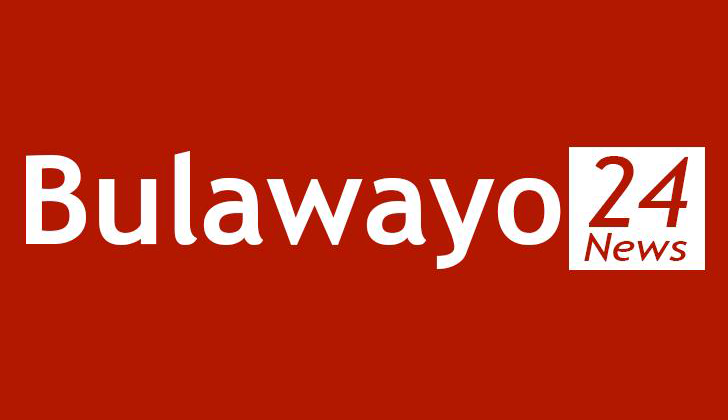 Zimbabwe Peace Project has revealed that villagers were deprived of government sponsored food aid in the run up top elections.
ZPP said these reprisals manifested through deprivation of government funded food aid and agriculture inputs and evictions.
"In Guruve those who acted as polling agents for MDC Alliance candidates were targeted and failed to access farming inputs. In Mazowe a woman who had worked as an election observer was evicted from a farm where she had been living for a number of years. Several cases of deprivation of food aid were recorded in rural areas soon after elections as those who had voted for losing candidates or acted as poll agents of opposition parties or observers were targeted," said ZPP.
"In farming communities those who had been resettled but accused of supporting the opposition parties were forcibly evicted. It was also a period of hate speech and intolerance as supporters of feuding parties owing to the undecided electoral court case exchanged harsh words mainly on social media. A case in point is losing MP for Southerton in Harare receiving intolerant threats in response to an article he wrote describing opposition leader Nelson Chamisa as a dictator. The post election period was also one of criminalisation of opposition politics as opposition supporters and their leaders were targets for arrests."
ZPP said contestations on the outcomes of the elections resulted in violent protests in Harare on 1 August which were met by disproportionate force by the state.
"Soldiers were deployed and fired live ammunition at protestors and some citizens who had nothing to do with the protest but rather were going about their own activities such as vending. One of the people who remained with a bullet lodged in his shoulder is a deaf and dumb 34 year old man. 'When I saw everyone around me run I also ran', he said when he narrated his ordeal to his family. It is unfortunate that when tragedies such as this happen no one really considers that among the citizens in the Central Business District are people with disabilities (PWDs) like in this case he did not hear the automatic rifle when it filled the air and sadly he was to become a victim of this callous attack," said ZPP.
"This has exposed the unconventional crowd control methods used by security forces that disregard human rights and fail to consider all citizens. The President has responded with the appointment of a commission of inquiry to investigate the killings and establish who is responsible and make recommendations. The news of the appointment of the Commission which is made up of local, regional and international actors has viewed in many different ways but the bottom line is that Zimbabweans and the world want answers as to what happened on August 1 most specifically who ordered the army on the streets and if what the military did when they got to the streets was part of the orders."
ZPP said Legal minds are of different opinions regarding the Commission and some people are questioning the integrity of two local members of the Commission.
Source - Byo24News