News / National
Bosso avert blushes over unpaid bills
17 Sep 2018 at 06:51hrs |
Views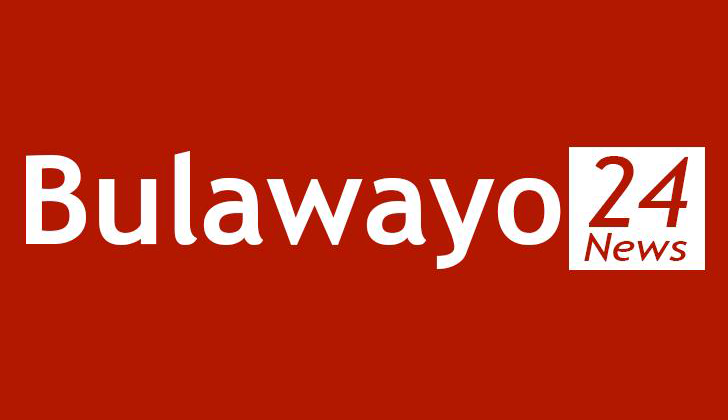 HIGHLANDERS last week averted a potentially embarrassing situation that would have resulted in their property being attached by Bulawayo City Council over an unpaid water bill amounting to about $40 000.
The debt-hit Bulawayo giants scrambled and managed to pay about $5 000 to BCC, which had threatened to attach property to offset the debt. A source said the unpaid bill had been accumulating over a period of time, with Bosso showing no signs of offsetting the debt.
"Attachment of property was the only option left to council and it was all in motion until their treasurer Donald Ndebele paid about $5 000 and promised to make regular payments until they clear the debt," said the source.
BCC senior public relations officer Nesisa Mpofu could neither confirm nor deny that they were eying Bosso's property.
"The City of Bulawayo cannot comment on issues pertaining to our clients to third parties. Please note that Highlanders FC is a client of the City of Bulawayo and we have a contractual obligation not to comment about their accounts," said Mpofu.
This is not the first time the Bulawayo giants have had their property threatened with attachment for failing to service debts.
In 2011, former coach Egyptian Mohammed Fathi won a court case to attach Bosso property over a $22 000 salary debt and the club was saved by former Minister Obert Mpofu, who settled the Egyptian's dues.
Another judgment was passed against the club over $10 000 it owed former player Masimba Mambare in 2015.
In July this year, Ndebele reported that the club house was making a profit, but didn't reveal to members that it owed BCC a substantial amount. Besides sales at the club house, the club also rented out it's kitchen while there is also a car wash facility run by a private individual.
Chairman Kenneth Mhlophe told members at a mid-year review meeting that they had leased out Hlabangana Lounge to comedian Babongile Sikhonjwa, who was expected to have started operating from August 1, but to date nothing has materialised from the arrangement.
Source - chronicle