News / National
Beitbridge put on high cholera alert
20 Sep 2018 at 06:18hrs |
Views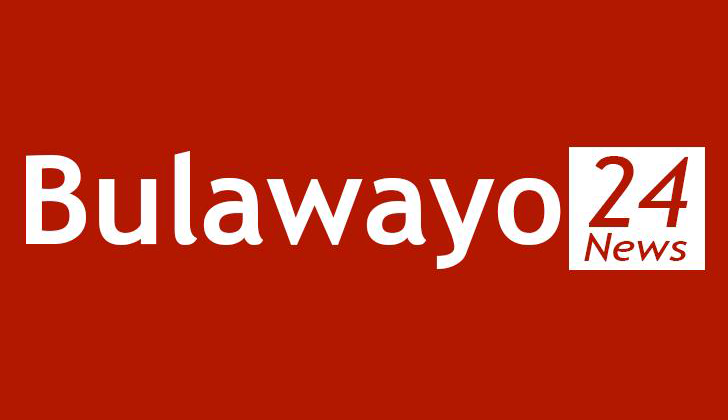 Beitbridge District has been put on high alert following a cholera outbreak which has affected several people and claimed 31 lives in Harare, an official has said.
District medical officer Dr Lenos Samhere last week said they had put medical staff on standby to deal with any related cases of cholera and typhoid.
He was speaking during a familiarisation meeting with Beitbridge parliamentarians; Senator Tambudzani Mohadi, Albert Nguluvhe (Beitbridge East) and Lisa Singo (Proportional Representation). Dr Samhere said currently the district was safe from both typhoid and cholera.
"We have been doing surveillance through our Environment(al) Health Department and testing water samples regularly and are happy to say that they are safe from contamination. In addition, we have dedicated nurses and doctors to deal with the cases should they arise," he said.
"We have enough medication and have identified a place where we intend to set a cholera camp should we have an outbreak. "This is done to avoid contaminating the hospital and other services we are offering to members of the public.
"In fact, we are ready and have put all systems in place.
"Currently we have teams on the ground raising awareness on the importance of people applying basic hygiene. "During the last cholera outbreak (in 2008), we were one of the most affected districts in the country due to our geographic location as transit town."
Dr Samhere urged members of the community to always be on high alert and make use of clean water sources all the time to avoid a repeat of 2008 situation. A total of 11 735 cholera cases and 484 deaths were recorded in all the 10 provinces in 2008.
"Though we have enough medication to contain any outbreak of either cholera or typhoid in our stocks, we continue to lobby for more resources to be availed at the hospital," he said.
Beitbridge East legislator Nguluvhe said it was important for stakeholders', including political leaders and corporates in the town to pool resources together to improve health services at the 140-bed hospital.
"Beitbridge being a busy port of entry both in the country and Sadc region, it is critical for us to put heads together and confront our challenges.
"We are worried with the cholera outbreak and are interested in mobilising resources to deal with any form of epidemics.
"We have a high number of transit population from many countries in the region," said Nguluvhe.
Beitbridge has an estimated population of 170 000 and an additional 13 000 in transit daily and relies on one major Government hospital and 16 clinics.
Speaking during the same tour, Senator Mohadi said it was critical for medical staff at Beitbridge to set the cholera camp as a matter of urgency and to increase health education programmes in the rural components of the district.
Source - the herald