News / National
Zimbabwe police disband Border Control Unit
20 Sep 2018 at 07:51hrs |
Views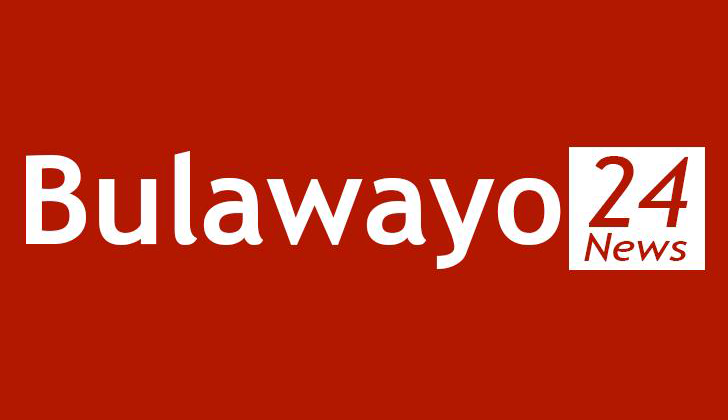 THE Zimbabwe Republic Police has disbanded its Minerals and Border Control Unit (MBCU) and redeployed its members as part of a restructuring exercise to restore sanity in the police force.
The disbanding of the unit comes at a time when the Government is descending on a criminal syndicate involving magistrates, prosecutors, police officers and immigration officers who allegedly systematically conducted corrupt activities including smuggling the country's resources.
Some of the cops have been linked to the ongoing $1 million gold case being handled by the courts.
National police spokesperson Senior Assistant Commissioner Charity Charamba confirmed the exercise in a brief interview yesterday.
"It (disbanding of the unit) is part of the ongoing exercise of restructuring," said Snr Asst Comm Charamba.
The Chronicle is in possession of a police internal memo dated September 14 notifying stations of the latest developments.
"Addressees are hereby advised that the Minerals and Border Control Unit has been disbanded with immediate effect as provided for by the Central Planning Committee (CPC).
"The unit is split into two sections and these are the Minerals Flora and Fauna Unit which will now fall under the Criminal Investigations Department (CID) and Border Control Unit under Support Unit," reads the internal memo.
"Accordingly, all personnel presently under MBCU will be redeployed immediately. It is further advised that the border surveillance team manning closed-circuit television (CCTV) at Beitbridge Border Post is to remain as a section under the Minerals Flora and Fauna Unit."
Sources said the anti-stock theft unit and the traffic section would also undergo restructuring during the phase.
Recently, Police Commissioner General Godwin Matanga said the restructuring exercise would result in the abolishment of some senior positions.
Government introduced the restructuring of the police force to address problems of bad apples among the cops.
The ZRP had become one of the most corrupt organisations during former President Mr Robert Mugabe's rule where cops had become synonymous with endless roadblocks where bribery was the order of the day.
But after President Emmerson Mnangagwa assumed power, the Ministry of Home Affairs and Culture embarked on a police restructuring and retooling exercise in a bid to transform the ZRP into a people centred organisation.
The police restructuring exercise is paying dividends as election observer missions hailed the police for their professionalism during the July harmonised elections.
Source - chroncle