News / National
Pokello dates fan
25 Sep 2018 at 14:21hrs |
Views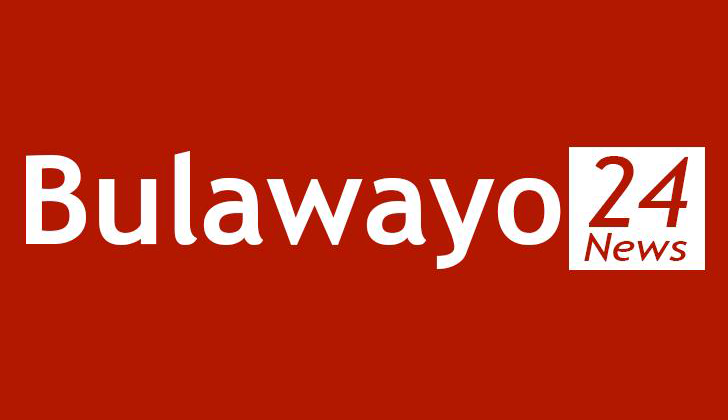 Former Big Brother housemate and socialite Pokello Nare made one of her fans' dream come true after she took him on a date.
The fan, Tatenda Mabvuramiti wrote a post on Facebook asking the Queen of Swagger to take him on a date and take selfies, so that he can brag to his friends.
Mabvuramiti's post read: "Pokello handina zvekusasa zvakawanda but ingondishedza for dinner or lunch ndotora mapics ekuvhairira Tino B. Muñyoro Steve, Stenerson Capinda, George Wayne, Ntelezi Mabhena"
After the post had been shared and went viral, Pokello replied asking him when, where, and what he wanted her to wear.
They had lunch at St Elmo's making Mabvuramiti a happy man.
After the lunch date, Pokello tweeted: "I get crazy Tweets all the time. I'm so happy I saw this one on my timeline. When I can I will come thru and hang out with people who hol d me down and support me @sirtatmab Thank you for inviting me to Lunch and I appreciate the love always. God bless u n ur family."
Source - hmetro