News / National
'No birth control pills shortage'
08 Oct 2018 at 05:06hrs |
Views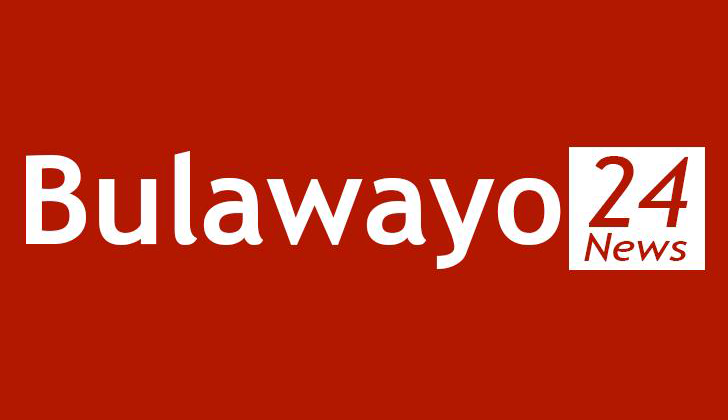 THE Zimbabwe National Family Planning Council has allayed fears that Mashonaland West province has run out of contraceptives urging women in need to visit their nearest health centres to collect their birth control pills.
Speaking at a third quarter 2018 Family Planning Forum in Chinhoyi, Mashonaland West ZNFPC provincial manager, Mrs Getrude Katsande said media reports that Zimbabwe was running out of contraceptives stocks were untrue.
"Please advise the community that all forms of contraceptive are available and those in need should go and collect at their nearest health centres," she said. Mrs Katsande said failure by the responsible authorities to spread the message could lead to desperate moves such as abortion.
"No woman should fall pregnant without her willing to be pregnant and that means we will have denied her the right to family planning.
"So if the case is not addressed properly, some women may end up aborting their innocent newly-born babies."
Meanwhile, Mrs Katsande castigated individuals who sell contraceptives on the parallel market saying they will be soon brought to book. She said the ZNFPC was working with other Government institutions such as the Zimbabwe Republic of Police, Ministry of Health and Child Care, the Ministry of Home Affairs and Cultural Heritage to deal with such offenders.
"Government has engaged its own personnel who will weed out the culprits," she said.
Mrs Katsande also urged Zimbabweans to spread the warning to everyone so that they avoid breaking the law. She said women should get their contraceptives from reliable sources to avoid falling pregnant unexpectedly after buying expired materials.
Source - the herald