News / National
Egodini project developer to start registering job seekers
13 Oct 2018 at 07:16hrs |
Views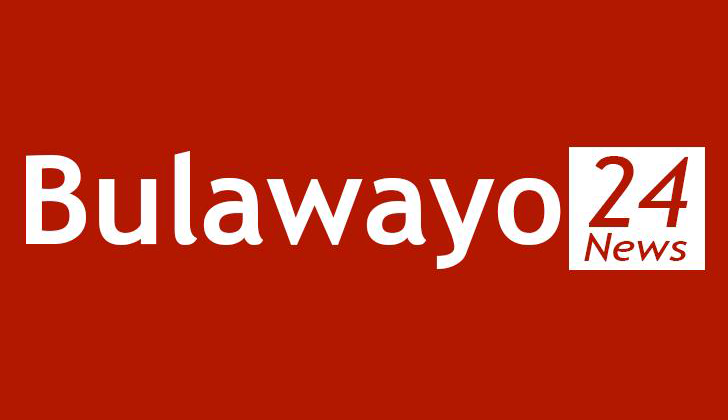 EGODINI Mall project developer, Tearracotta Private Limited, will on Monday start registering job seekers and businesses that will participate in the implementation of the mega-project after it commissioned a contact centre in the city yesterday.
Close to 350 jobs are set to be created under phase one of the project, to be completed in November 2019. Actual construction works are expected to begin soon after completion of the registration process.
The long-awaited project is being implemented at an estimated cost of $60 million although final budget figures are likely to be reviewed considering the volatile macro-economic climate.
Bulawayo Provincial Affairs Minister, Judith Ncube, senators and National Assembly members, councillors and senior council staff, witnessed yesterday's commissioning event and toured the new office facility situated at Corner Lobhengula Street and 8th Avenue Extension.
Tearracotta director, Mr Thulani Moyo, said job seekers and businesses seeking to provide different services for the project would start registering on their data base next Monday.
"When people start registering on the data base on Monday we are already going to have demolitions people moving into the actual site while the process (registration) continues. So, the physical demolitions and civil works will continue with the rest of this year so that by the time we are then ready to employ people after, let's say the builders' break in January, people who would be employed from the contact centre would then be able to move in to start physical works in January next year," said Mr Moyo.
He was quick to explain that the registration process does not mean immediate employment and urged residents not to scramble as Tearracotta would use the ticket system to avoid commotion and congestion at the offices.
"There is no need to panic or come rushing as we are not giving umsebenzi Monday but registering people into the data base. Ukuqhatshwa kwabantu will be from the data base, maybe starting in December, on a stage by stage basis. We are going to have 10 data capturers who will register 200 to 300 people per day and we will give those people who come tickets and ask some to come the following day."
The Bulawayo City Council in March handed over the site to the South African contractor, which won the tender to build the $60 million Egodini mall.
Mr Moyo, who was born and grew up in Bulawayo, said the opening of the call centre was a sign that the project was taking off and assured residents and local businesses that Tearracotta would ensure the project benefits locals.
For that reason he said the call centre has two sections to cater for business and job seekers, adding that engagements for jobs and supplies will be done in stages. Terracotta technical consultants who were onsite explained the registration process and advised residents and businesses to bring accurate information.
In the database applicants are expected to provide full names, street address, suburb and mobile number.
They also have to provide contacts of next of kin in case of emergency, certified copies of identity documents, passport/driver's licence, specify gender plus indicate any qualification, academic or professional and career. Also to be included is a reference from anyone who could give details about the applicant as well as criminal record clearance for transparency and accountability.
Minister Ncube said the commissioning event marks the beginning of construction for the Egodini Mall and shows that Bulawayo is open for business.
"This mall, once completed will comprise various businesses and sites affording the people of Bulawayo a unique shopping experience," she said.
Bulawayo Mayor, Councillor Solomon Mguni said the project was key to modernisation of the city as it drives towards being a leader in local governance excellence with a vibrant economy by 2024.
"The Egodini redevelopment project dovetails with the massive much talked about Makokoba re-development, which is also an urban renewal project.
"You can just imagine the face of the city having Egodini mall, resultant offsite infrastructure and planning gains such as re-developed roads," he said.
Source - chronicle