News / National
EU gives Mnangagwa wider win margin
14 Oct 2018 at 09:42hrs |
Views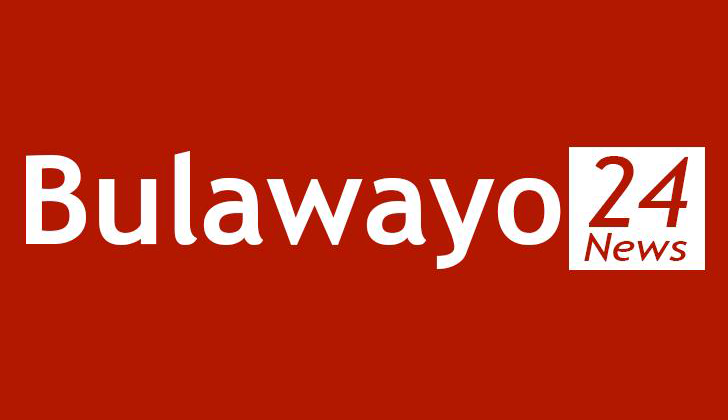 The European Union Election Observer Mission says its tabulations show President Emmerson Mnangagwa's July 31, 2018 election victory margin was actually wider than that announced by the Zimbabwe Electoral Commission if it is interpreted as a percentage of valid ballots cast.
It has also declared that the MDC-Alliance's election petition challenging the Presidential poll outcome was patently weak as it produced 47 V11 forms out of a possible 11 000.
"Intriguingly, the figure of 50,8 percent of votes initially announced for the winning candidate, which is the most widely reported, appears not to have been a percentage of the total number of valid votes cast (if it is so, it should be 51,5 percent), but it is the respective percentage of the total number of votes cast (including invalid votes)," said the mission.
On the opposition's poll petition, the EU said: "Despite the important number of pre-election court cases that challenged certain issues that the application alleged amounted to constitutional and electoral law breaches, the founding affidavit made limited reference to these.
"Moreover, the application did not include evidence for some of the averments made, while among the supporting evidence only 47 V11 forms (out of a total of some 11 000) were adduced."
The mission commended Zimbabwe's peaceful environment and political freedoms.
"The elections were competitive, the campaign was largely peaceful and, overall, political freedoms during the pre-election campaign, including freedom of movement, assembly and speech, were respected.
"Election Day passed peacefully, was generally well-managed and conducted mostly in an orderly manner."
The observers noted that the 20 petitions against National Assembly results were "a remarkable decrease in comparison to the number of petitions filed following the 2013 harmonised elections".
Statements by MDC Alliance leader Mr Nelson Chamisa that the opposition would only accept a result that declared him the winner caused uncertainty among voters, the EU said.
ZEC Chair Justice Priscilla Chigumba was yesterday unavailable to comment on the EU report.
But a top ZEC official said: "If they interpret the figure as 51, 5 percent, they are well within their rights to do so. What is important is that their figure further confirms that our declaration was valid because their position is in line with the benchmark of 50 plus one for the winner.
"International best practices also stipulate that there can always be a margin of error. However, we still insist on our official figure of 50,67 percent." (Part of the reportage for this article was supported by the Voluntary Media Council of Zimbabwe to investigate the theme ''The MDC-Alliance rigged itself in the 2018 harmonised elections)
Source - zimpapers