News / National
Zimbabwe eyes UK market post Brexit
18 Oct 2018 at 15:09hrs |
Views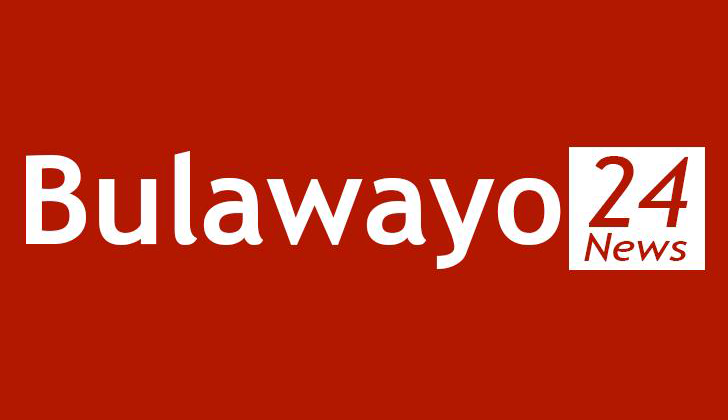 Britain is expected to leave the European Union (EU) in the next few months, and has signaled intention to strengthen economic and trade ties with its former colonies, which include Zimbabwe.
Allan Majuru, ZimTrade chief executive, last week said Zimbabwe has been making overtures to access the United Kingdom (UK) market following re-engagement efforts being spearheaded by Treasury.
"Discussions are on-going and have been for some time. The efforts are to make sure that we don't lose out on the UK market after Brexit," Majuru told delegates at the recently-held ZimTrade exporter's conference.
This comes as British Prime Minister Theresa May recently visited Africa and pledged £4 billion in support for African economies to create jobs.
Majuru said Zimbabwe was looking at penetrating the UK through horticultural exports.
"At the moment, we export to the Netherlands and they then export to the UK so our target is to export directly to the UK as early as next year," he said.
The ZimTrade boss highlighted that a delegation from his company was due for a trip to the UK to seal the deal.
"We have been there and are looking at another trip to establish routes and sources. This revolution will not pass us," Majuru said.
At the close of 2017, trade between the UK and Zimbabwe was negligible at below $200 million, with other Zimbabwean manufacturers expressing desire to export to the UK.
Earlier this year, the UK's Department for International Trade (DIT) announced it was swamped with an overwhelming number of British businesspeople keen on exploiting business opportunities in Zimbabwe.
The UK's Trade Director for Southern Africa in the DIT, Elena Williams, said her government was inundated with British businesspeople who are rushing for Zimbabwe.
May's visit to Africa was her first since becoming prime minister in 2016.
She visited South Africa before travelling to Nigeria and Kenya, as part of a trade mission aimed at boosting post-Brexit fortunes.
May said the UK wanted to "deepen and strengthen its global partnerships" as it prepared to leave the EU in 2019.
The UK's direct investment in Africa stood at £4,2 billion in 2016.
Source - The Financial Gazette