News / National
Tony Elumelu sponsors 21 Zimbabwean entrepreneurs
30 Oct 2018 at 05:28hrs |
Views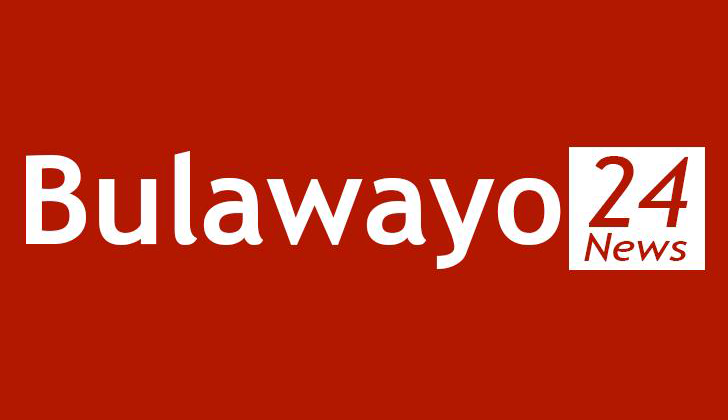 About 21 Zimbabwean entrepreneurs are among 1 000 young persons who will benefit from the latest round of the Tony Elumelu Entrepreneurship Programme's (TEEP) $100 million fund.
TEEP is a brainchild of Nigerian billionaire, Tony Elumelu, one of Africa's most successful entrepreneurs who in 2015 launched Africa's largest philanthropic fund to nurture a culture of entrepreneurship among the youth.
The fund intends to support 10 000 African entrepreneurs in the decade to 2025, and targets to create one million new jobs and $10 billion in additional revenues by providing a $5 000 non-refundable seed grant.
The training programme is designed for the African environment and provides access to a dedicated group of mentors.
Last year, 17 local entrepreneurs benefitted from the programme.
One of this year's beneficiaries, Gugulethu Siso, founder of Thumeza, a delivery solution provider, told NewsDay that the funding would help grow her nascent business.
"We currently have a team of four drivers with small cars from small sedans to two-tonne trucks to cover all delivery needs from envelopes to bricks. I'm extremely grateful for the opportunity to be part of the TEF programme as a 2018 alumni. Aside from the seed capital, the networks I have made with other entrepreneurs who are now prospective clients and partners," Siso said.
Another Zimbabwean entrepreneur, Nkosana George Mazibisa, who was part of the selected entrepreneurs in 2016, was this year awarded a Most Impactful award, along with five others.
He now runs a potato crisp and biscuit manufacturing plant in Bulawayo and gets fresh potatoes from the surrounding schools under the green house project he introduced.
"We came up with a greenhouse project, where we would train schools on climate change and in entrepreneurship. We trained all 188 schools in Bulawayo. We would go there to facilitate potato production, which we ourselves bought and use for our snacks production," he said.
Source - newsday