News / National
Mnangagwa eyes 3 major roads per province
12 Feb 2019 at 07:25hrs |
Views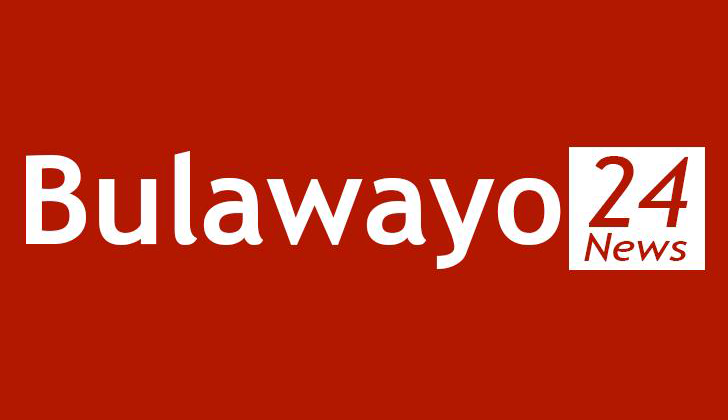 Government is targeting to construct or rehabilitate three major trunk roads in each of the country's 10 provinces using public-private partnerships (PPPs) and its own resources, Transport and Infrastructural Development Minister Joel Biggie Matiza has said.
In an interview during a tour of some of the roads being constructed in Manicaland recently, Minister Matiza said vast sums of money would be released towards the project.
"The major trunk roads are going to be taken care of. Some are going through PPPs some we are going to do direct. We have the Beitbridge-Harare, Nyamapanda and Kanyemba-Bindura roads among others. We are targeting three major roads in each province," he said.
"The budgets are still being worked out. There is going to be a lot of money to be released for maintenance and rehabilitation. The new Zinara board will make sure the collection, disbursement and auditing is done properly especially the collection, that is where we tend to have leakages of funds. We want to nip it in the bud."
He said there were many roads that needed to be rehabilitated and Government was looking at engaging PPPs in addition to funds from Zinara. Minister Matiza said Government was not slowing down on road projects and would ensure the roads meet SADC standards.
"We are doing a quality control exercise especially on the construction part of it. We will engage consultants to come and do the management of the construction itself. We will have an independent management like a project manager or consulting engineer on a road," he said.
"We will start this on Beitbridge Road. I had a meeting with councils and I told them they must employ qualified engineers. Some are too green and have never seen any roads being constructed. So it will be difficult to manage the contract. They will sign off certain certificates too quickly to get the problem off their hands."
On Birchenough Bridge, he said feasibility studies were ongoing but initial comparisons showed that it was better to build a new one than to maintain the existing one. Minister Matiza said Government was taking into account a lot of factors since the bridge was a national monument.
"It has been there for a long time and if it is maintained, it will be a historical structure. Those are other things we will take into consideration. We will finalise the feasibility studies probably by end of March. It is on our cards. We need to start having access to take the relevant loads," he said.
"There are so many things happening, the economy is changing." Manicaland Provincial Affairs Minister Ellen Gwaradzimba said to get the best out of the Ngundu-Tanganda Road, Government should ensure that it only carries the ideal load for their planned length of time which meant the replacement of Birchenough Bridge becomes an urgent necessity.
"We believe repair costs are in the range of US$35 million while a new bridge will cost approximately US$40 million. Minister we would appreciate your assistance in elevating that Birchenough project so that we can put more people to work while solving an existential problem for our growing economy," she said.
Source - the herald