News / National
Filabusi United to be unveiled in style
03 Mar 2019 at 01:35hrs |
Views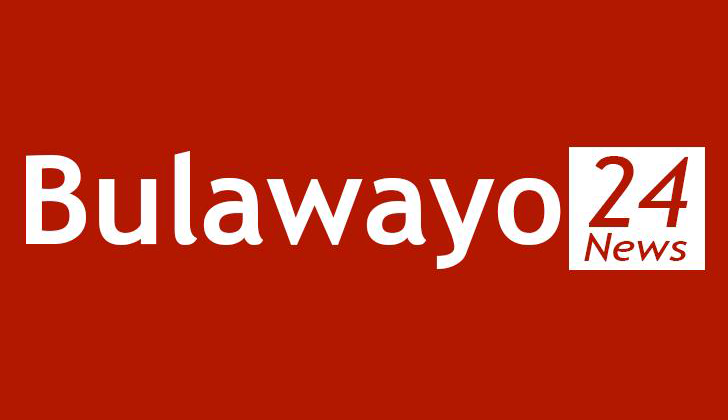 IT will be festivities galore at Filabusi Centre on Saturday when Filabusi United, who will be playing in the Zifa Central Region Division One are officially unveiled.
Proceedings on the day will start at Mthwakazi Hall where Amalala Ndawonye will be unveiled to the Filabusi community. From there, there will be football action at Mthwakazi Stadium where the Filabusi United take on their Talen Vision counterparts while the first team will clash with Bosso90.
Saturday's official launch follows the introduction of the team to Chief Vezi Maduna at his Avoca Homestead on 16 February. Mkhululi Mthunzi, the Filabusi United chief executive officer said the official launch is meant to introduce the team to the Filabusi community and a way to celebrate the fact that there is now a Division One team in the area, something that has never happened before.
"We have our official launch on Saturday as Filabusi United to be held at Mthwakazi Stadium and Mthwakazi Hall in Filabusi. We will be celebrating that we have a team in Division One in Filabusi, we want to use it as a ladder for the youngsters from this area,'' Mthunzi said.
All stakeholders from Filabusi and Insiza district have been invited as the club seeks more partnership in order to succeed.
"After the launch we have invited Talen Vision which will play Under-20. The main match will be between Filabusi United and Bosso90. We have invited all stakeholders, business communities, miners, we are looking for partners to assist us in this journey,'' said Mthunzi.
In terms of their squad, Mthunzi indicated that they should finalise it before the official launch. Filabusi United are looking to have a working relationship with the Godlwayo South Soccer League (GSSL) so that outstanding players from GSSL can be given an opportunity. So far only one player has been signed from GSSL.
Filabusi United are racing against time to make sure that Mthwakazi Stadium is ready when the Central Region Division One League starts at the end of March. According to Mthunzi, they have so far fenced off Mthwakazi Stadium and are looking to spruce up the changing rooms at the facility ahead of the start of the league at the end of March.
Source - sundaynews