News / National
Urban poverty on the rise in Zimbabwe
29 Mar 2019 at 12:04hrs |
Views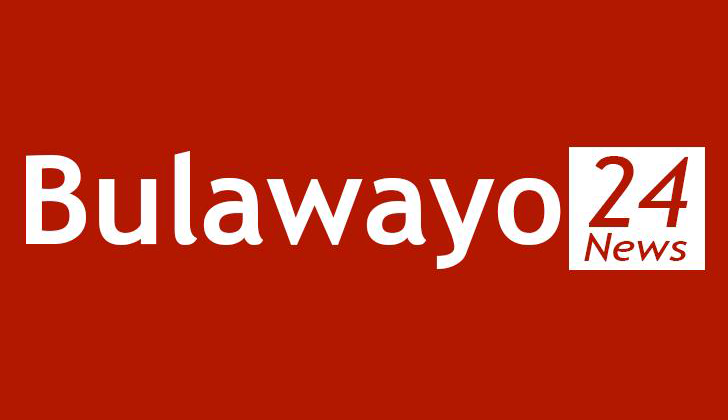 THE World Food Programme (WFP) says over 1,5 million Zimbabweans in the urban areas will be food insecure this year as the country continues to suffer the effects of the economic downturn and a crippling El Niño-induced drought.
Worsened by high levels of unemployment that have over the years breached 98%, Zimbabwe's urbanites will require urgent food aid after the end of the traditional lean season, WFP country representative Eddie Rowe said.
"Quite rightly what we are seeing is urban poverty. This is because of high unemployment and lack of social services. All this has a direct impact on the ability of a household to get food," Rowe said in an interview this week.
The UN agency has already piloted a food assistance programme in Epworth, one of the country's poorest high-density settlements, feeding over 20 000 residents.
"While we are moving into assistance, it is part of a comprehensive intervention to address urban poverty. So what we have decided is to do a pilot in Epworth where we are now providing a livelihood acration of about US$9 per person to almost 20 000 residents," Rowe said.
"These are the most vulnerable residents. The disabled, the elderly, women-headed families who are at the bottom of the community. These are the communities who are marginalised, who would have constraints in fending for themselves. So it is a pilot. We are also doing a lot of research to establish what will be the best approach in assisting urban residents, not only in their food needs, but their entire livelihood needs."
According to official numbers from the Zimbabwe National Statistics Agency's Poverty Income, Consumption and Expenditure Survey, an estimated 76% of rural households are poor, while 23% are deemed extremely poor. Rural households were the worst affected by poverty in comparison to urban households (76% rural and 38% urban households).
The current Zimbabwe Vulnerability Assessment Committee Report says the number of food insecure people was projected at 28% which translates to 2,4 million people, who are unable to meet their food needs at peak (January to March 2019) to complete the consumption year.
Government, however, says 7,5 million people or half the population will be food insecure this year.
In response to the crisis, government launched a US$3,2 billion emergency assistance appeal to avert starvation.
The plea for food aid comes despite an assurance by government that the country had enough food stocks and President Emmerson Mnangagwa utterances at a rally last month that no one would starve in the wake of an El-Niño-induced drought being experienced in Zimbabwe and other southern African countries.
"The interventions will prioritise children and pregnant women at highest risk of morbidity and mortality. Priority actions will include increasing access to life-saving therapeutic and supplementary foods, implementing active screening, building the capacity of facility-based health workers and conducting seasonal nutrition assessments," the report reads.
The government's food assistance appeal comes after UN under-secretary general humanitarian affairs and emergency relief coordinator Mark Lawcock launched a flash appeal in the country.
The US$234 million flash appeal is targeting 2,2 million people of the nearly 5,3 million Zimbabweans who need assistance until June 2019.
Source - the standard