News / National
Low turnout mars Bulawayo ward 28 election
30 Mar 2019 at 22:59hrs |
Views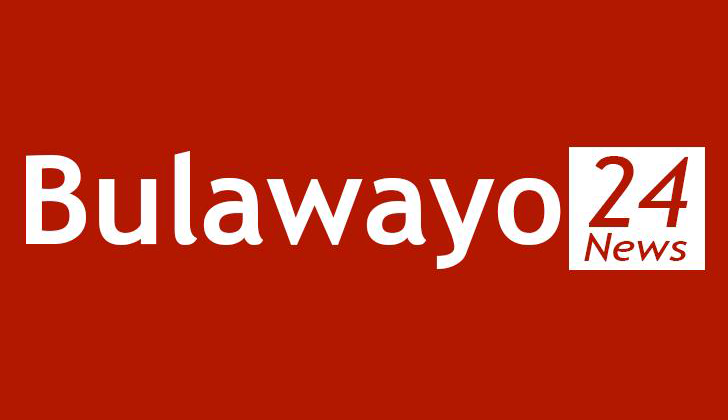 THE Zimbabwe Electoral Commission (Zec) has said yesterday's Ward 28 (Cowdray Park) by-election in Bulawayo went well although it was characterised by lower voter turnout.
The by-election was marred by voter apathy throughout the day but generally peaceful with no incidents recorded, officials said.
Ward elections officer Mrs Sithembiso Khupe said voting at most polling stations went well without any incidents recorded.
"Most of our polling stations opened at 7am as per the requirement but we had very few people coming in to cast their vote. There was serious voter apathy which is disappointing to say the least," she said.
She said Cowdray Park has more than 23 000 registered voters and 36 polling stations but by 1pm only 2 524 people had cast their votes. Mrs Khupe said some people were turned away for failing to produce correct identity documentation.
"We had cases where voters came with wrong IDs, others wanted to cast their vote at the wrong polling stations while others were coming from different wards to vote. However, we also had those who actually came from a different province intending to vote but they were not eligible," she said.
Mrs Khupe said despite voter education by Zec and civil society, the turnout was disappointing. In an interview Zanu-PF candidate Kidwell Mujuru said he was impressed by the voting process despite the low voter turnout.
"Everything has been smooth and peaceful," he said.
The ward 28 became vacant following the death of MDC-Alliance councillor Hapson Ncube in December 2018.
Mujuru was battling with 17 other candidates from many political parties who included former councillor for the area, Mr Collect Ndlovu of MDC-Alliance. Counting of votes continued into the night.
Source - Sunday News