News / National
Zinara man quits after Parly probe
03 Apr 2019 at 08:21hrs |
Views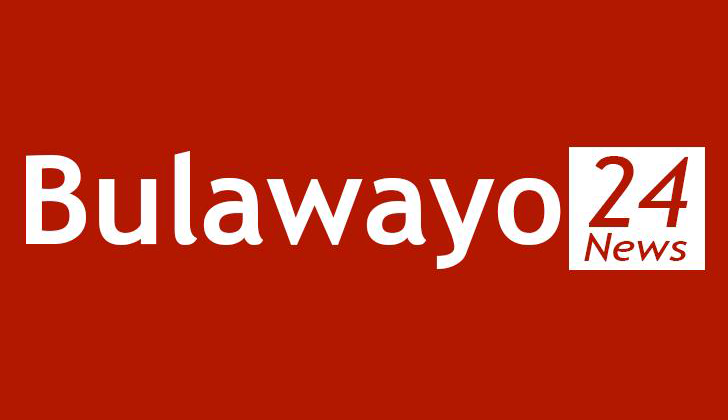 The man at the centre of corruption allegations unearthed by an audit on the Zimbabwe National Roads Administration, Mr Precious Murove, has quit the organisation in the middle of an inquiry by Parliament, ostensibly to avoid facing further questions.
Mr Murove was already under oath after he appeared before the Parliament's Public Accounts Committee on Tuesday last week where he gave evidence responding to several key issues raised in the audit report.
The hearing was postponed to yesterday, but when the committee convened, members were surprised to hear that their chief witness was no longer with the organisation, hence could not come to proffer more evidence.
The audit unearthed misappropriation of funds at the road authority to the tune of US$71 million. Mr Murove, who was the director administration and human resources, features prominently in the report as the key person who signed most of the contracts that prejudiced Zinara.
The report also raised questions over Mr Murove's professional qualifications who happened to be a holder of a diploma in theology by the time he assumed his executive position.
Zinara management appeared before the parliamentary committee led by its acting chief executive officer Ms Methelane Mujokoro yesterday where it emerged that Mr Murove was no longer with the road authority.
Ms Mujokoro was accompanied by Zinara finance director Mr Simon Taranhike, who was once suspended for sourcing foreign currency from the parallel market. He was later acquitted by the courts.
Chairperson of the committee, Mr Tendai Biti, questioned the sudden termination of Mr Murove's contract, especially when he was at the centre of the allegations. He ordered the Zinara officials to bring Mr Murove and several other companies awarded the contracts at their next appearance on Friday.
"Precious Murove has to be part of your (Zinara) team," said Mr Biti.
"He may have resigned from Zinara. He may have been fired from Zinara, but has not been excused from this committee.
"He took an oath, so we are summoning him to appear together with you. We will also make sure that the Clerk of Parliament issues a warrant in terms of Parliamentary Privileges Act so that non-attendance of Univern and Precious Murove become contempt of Parliament.
"Given the importance of what we are doing and given the extent of the massive and shocking revelations in this report and in the interest of ensuring that you will be able to answer our questions fully, we are adjourning this meeting to Friday the 5th of April 2019 at 9am. To ensure that you will not have further excuse, I am formally handing over to you the copy of the audit report. We intend to sit the whole day on Friday.
"We are also directing that Univern also be present on Friday 5th of April 2019 at 9am. We are going to write a letter to them. We hope the press will also help us in communicating our desire to interview them."
In her response, Ms Mujokoro said: "If the committee feels that we have deliberately decided to frustrate the efforts by making sure that Mr Precious Murove's contract is terminated, we are not privy to this report and to this extent, we are not aware that he is a key person into your proceedings. "It is the board that makes the decision to renew or not to renew an employee's contract of employment."
Mr Biti said the committee would also in due course summon the Zinara board and the Minister of Transport and Infrastructural Development. Meanwhile, a meeting between the portfolio committee on Lands, Agriculture, and Climate and Grain Millers Association failed to take place yesterday after it was deferred to another day.
Last week, the committee chaired by Gokwe Nembudziya MP Justice Mayor Wadyajena had asked GMAZ chairperson, Mr Tafadzwa Musarara, to submit several documents which included a schedule of foreign currency payments they received from the Reserve Bank of Zimbabwe.
Source - chronicle