News / National
Bulawayo councillors push for exclusive forex suburb
07 Apr 2019 at 14:07hrs |
Views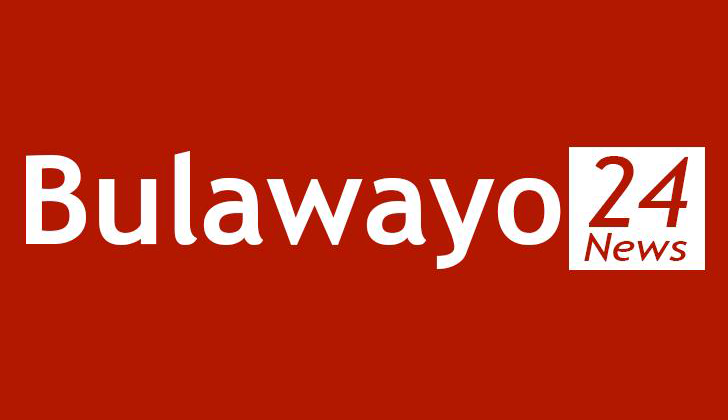 BULAWAYO councillors are reportedly pushing for the establishment of an exclusive suburb in the city where stands will be sold in hard currency while rates and rentals will also be strictly in forex.
The local authority last month announced the sale of 77 low density stands in Selbourne Park in foreign currency revealing that the move to price its stands in hard currency was part of its strategy to navigate the socio-economic environment. The local authority further revealed that the pricing was on a cost recovery basis. However, according to council confidential report, it emerged that some councillors were pushing for the establishment of an exclusive suburb in the city where all transactions will be done in forex.
"Councillor Mlandu Ncube said that this was quite a good programme. He, however, felt that council should also consider selling/opening up stands in the high density areas which would be sold in the equivalent of the US dollar. He felt that there was a need to create an exclusive suburb at Selbourne Park.
"Clr Tawanda Ruzive also felt that this was a good idea, and there was a need to develop an up-market suburb with a lot of extras, that is install water meters, also collect rates in US dollars. Clr Silas Chigora concurred with Clr Ruzive and said that council would now be able to attend to its foreign currency requirements," reads part of the report.
It was further revealed that the move to sell the stands in foreign currency was meant to supplement other council projects which were failing to kick start due to foreign currency requirements.
"In terms of the policy options, council was to identify projects that could generate foreign currency that would supplement other council programmes which were either stalled or parked. Examples of such stalled projects included the servicing of Emganwini, Tshabalala Extension and Magwegwe West suburbs. In view of the foregoing, 77 Selbourne Park stands had been identified for presale, using US dollars or any other hard currency," reads the council report.
According to the report each of the stands in Selbourne Park is valued at US$26 565, inclusive of Value Added Tax, with interested buyers required to pay a deposit of 25 percent and the remainder to be paid over a period of 18 months.
"The Town Clerk (Mr Christopher Dube) also advised that the scheme was very affordable. He recalled that councillors had asked council to identify stands to do a pilot programme and these stands had been identified, for foreign currency to assist in terms of service delivery," reads the council report.
When this facility was initially announced by the local authority it was met with disdain by residents who felt it was not fair for the local authority to sell stands in hard currency.
Bulawayo Progressive Residents' Association acting co-ordinator Mr Emmanuel Ndlovu was quoted in the media saying while it was clear that the city council was cash-strapped and in desperate need of foreign currency, it was not fair to sell residential stands in foreign currency. The city's housing waiting list stands at over 120 000, but the council has only managed to service less than 20 000 stands in the last 15 years despite the growing number of those in need of houses.
Source - Sunday News