News / National
Zimbabwe to engage Germany, Netherlands over land compensation
11 Apr 2019 at 07:51hrs |
Views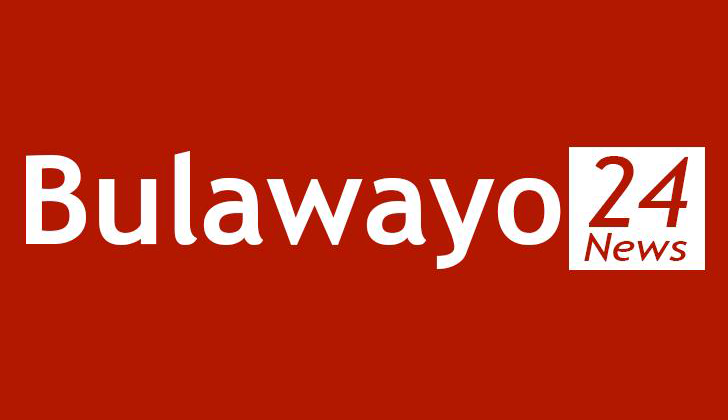 Zimbabwe will soon engage in high level negotiations with Germany and the Netherlands on the compensation of evicted former white commercial farmers who lost their land reform exercise.
Sources said that the mapping and valuation of improvements on farms acquired under the Land Reform Programme is almost complete, paving way for talks between affected countries and Harare.
Meanwhile, the Mnangagwa led government has been driven into a tight corner over compensation of white former commercial farmers who lost land during the country's fast-track land reform programme after the former farmers tabled stringent demands that include cost of land, over and above the improvements done on the farms.
Finance minister Mthuli Ncube has set aside ZWR$53 million for the compensation of the over 4 000 white former farmers, who lost their land at the turn of the millennium.
The farmers were supposed to be compensated for the developments made on the farm as land belongs to the State under the country's Constitution.
Source - Business Times