News / National
Traffic council threatens to deregister driving schools
13 Apr 2019 at 13:11hrs |
Views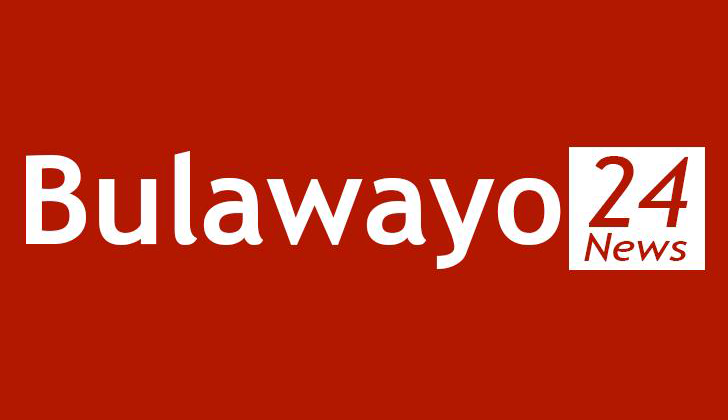 THE Traffic Safety Council of Zimbabwe (TSCZ) has threatened to deregister driving schools that do not meet stipulated standards.
In a telephone interview, TSCZ communications manager Mr Tatenda Chinoda said with effect from May 1, the TSCZ will conduct an inspection of all driving schools countrywide.
"The TSCZ will, in accordance with SI309 of 1985, carry out a compliance inspection of all driving schools. The countrywide exercise will be carried out by inspection teams from our various regional offices. All principals and proprietors are expected to provide up to date vehicle registers, instructors' registers and student registers to the inspectors," he said.
Mr Chinoda said all vehicles in use must display a valid certificate of road worthiness, vehicle badge and a board with adequate information.
"Any driving school that does not adhere to these standards is going to be deregistered. As soon as we do so, we alert the Vehicle Investigation Department (VID) as well the Zimbabwe Republic of Police (ZRP) to make sure that culprits cease operating," he said.
Mr Chinoda said 90 per cent of road fatalities recorded in the country are caused by drivers' errors which has pushed the traffic council to investigate how these drivers obtain licences.
"Driver error accidents are on the rise and it is very worrisome. 90 per cent of road deaths are caused by drivers who act recklessly. We are saying we have to trace these drivers if they are being trained by licensed schools or by bogus people who do not impart competence-based lessons," he said.
Mr Chinoda said with around 1 500 instructors and over 700 driving schools in Zimbabwe, cases of unlicensed or unqualified drivers are still on the rise.
"This means there are some instructors who might be accepting bribes. TCSZ is stamping on such people as our theme for this year is : 'Stop Road Death, Eradicate Driver Error,"' he said. Mr
Chinoda urged drivers to exercise caution on the roads to avoid accidents which normally increase during public holidays such as the Easter and Independence holidays, falling next week.
"It's another busy moment where people will be travelling for Easter and Independence and we urge drivers to be cautious on the road. "Drivers have people's lives in their hands so they should not act recklessly. Motorists should plan their journeys and ensure they are in the right frame of mind in order to reduce accidents," he said.
Source - chronicle