News / National
#Tajamuka wants Mnangagwa to give blanket amnesty to its members
16 Apr 2019 at 13:07hrs |
Views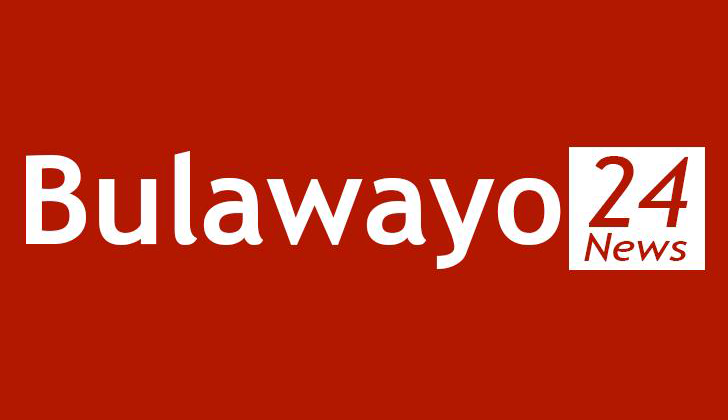 Radical pressure group Tajamuka/Sesijikile has called on President Emmerson Mnangagwa's government to issue a blanket amnesty on its members who are currently in self-imposed exile after fleeing threats from the Zimbabwe National Army and scared to return for fear of being arrested.
Online publication NewZimbabwe.com quoted
#Tajamuka
's organising secretary Tineyi Munetsi, saying those in exile are not interested in returning back to Zimbabwe because authorities have indicated they will be arrested on charges of having organised and executed the violent demonstrations that rocked the country in January.
"We are making an appeal to government to stop all those harassments and stop detaining people," said Munetsi.
National Spokesperson of
#Tajamuka
Promise Mkwananzi recently revealed that he is currently in self-imposed exile after fleeing threats from the Zimbabwe National Army who want to kill him.
I see a big fuss about @mawarirej false and unfounded allegations against Tajamuka. Our folks have been killed and persecuted by the army INCLUDING @YoursTruly who's presently in exile in fear of being killed by the army.https://t.co/w8imy2kLtR

— Promise Mkwananzi (@pmkwananzi) April 3, 2019
#Tajamuka
, working with others such as activist clergyman Evan Mawarire, organised arguably one of the biggest and most successful strikes to have hit the country in July 2017, when tens of thousands of workers heeded their call to stay away from work in protest against Zimbabwe's economic meltdown.
Thousands took to the streets in a three-day shutdown that was triggered by a 150% fuel price hike announced by President Mnangagwa. Dubbed Shutdown, the crippling strike forced the panicking Zanu-PF government to use force to quell subsequent protests, as Zimbabweans agitated for change.
President Mnangagwa accused civil society groups of planning and funding the protests as part of what the government claimed was a regime change agenda.
Zimbabwe is in the grip of a worsening economic crisis which has also witnessed a severe shortage of cash, including of the introduced bond notes.
Source - Byo24News