News / National
Fugitive murder suspect threatens witnesses
18 Apr 2019 at 07:15hrs |
Views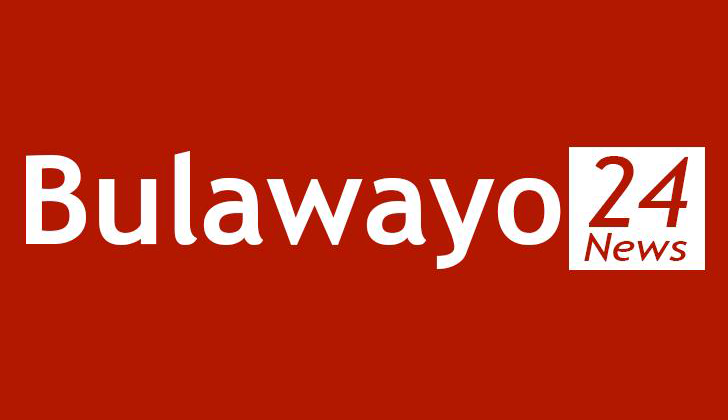 A HARARE murder suspect is on the run after fatally shooting his wife and brother-in-law at their Gletywin home last month following a protracted marital dispute.
Petros Pomborokani (50), alias Adrenne Teresai-Phiri, a former Ministry of Health and Child Care officer is accused of shooting his wife, Olivia Zenda and brother-in-law Robert Zenda with a CZ pistol in front of his three children, mother-in-law, a relative and housemaid.
Witnesses who refused to be named for security reasons said Pomborokani sent a message on his mobile phone threatening to shoot his wife and children over extra-marital affair allegations.
The sources said Pomborokani is using South African and United Kingdom-registered mobile numbers to threaten several people whom he was suspecting of having had extra-marital affairs with his deceased wife.
When he allegedly committed the offence, Pomborokani was on a warrant of arrest for attempted murder after a failed attempt to kill his wife in October last year.
The police have been asking the public to help with information that can lead to the arrest of the suspect by reporting to a nearby police station.
According to police spokesperson Assistant Commissioner Paul Nyathi, investigations of the matter are still in progress.
The couple had been married for 20 years and have four children aged 19, 12, 10 and eight.
Police recovered two loaded magazines at the crime scene. Investigations have so far revealed that Pomborokani and his wife had a long-standing marital dispute. He was in the habit of assaulting the deceased and had since moved out of their matrimonial home.
Source - newsday