News / National
Doom, gloom blight Zimbabwe independence celebrations
19 Apr 2019 at 06:30hrs |
Views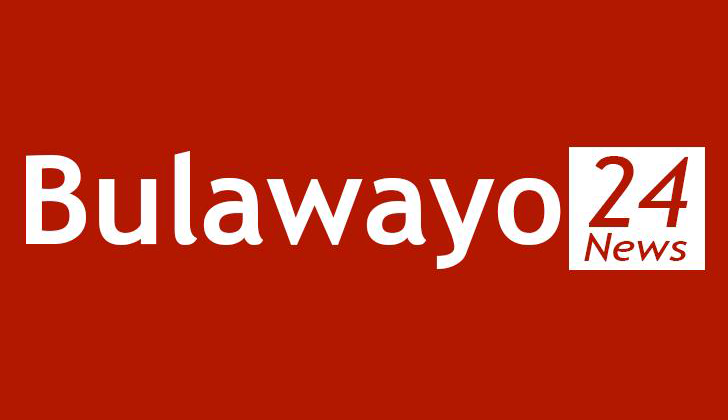 ZIMBABWE celebrated its 39th Independence Day yesterday amid gloom over runaway prices of basic goods.
The Nelson Chamisa-led MDC said the majority of people were still living in abject poverty, while millions have fled a warless country, millions are unemployed and the gap between the rich and the poor keeps widening.
"Access to healthcare is now a pipe dream. The public health delivery system is broken and hospitals have been turned into death-traps," MDC spokesperson Jacob Mafume said.
"Hundreds of Zimbabweans are dying of curable diseases and stress related ailments. The same applies to education. An unacceptable number of children are dropping out of school."
Mafume said those controlling the State had converted it into an arena for personal enrichment and were not concerned about the rest.
"On the political front, Zanu-PF has taken it upon themselves to oppose what the liberation was all about. They murder dissent, rape women, abduct those who disagree and steal elections," he alleged.
"The democratic space is closing by the day. There is no freedom of the Press. Journalists like Zenzele (Ndebele) are arrested for producing a documentary and some like Itai Dzamara are made to disappear, and calls to account for him are ignored."
Social movement Tajamuka/Sesijikile said President Emmerson Mnangagwa should reflect on the untold suffering and the abject poverty he has put the nation through.
"Failure to do so will result in earth-shattering demonstrations reminiscent of the ones we led in 2016 which led to the abdication of President (Robert) Mugabe," Tajamuka/Sesijikile warned.
National Consumer Rights Association advocacy and campaign adviser Effie Ncube, said the unabated price increases posed a threat to stability.
"If our petitions go unattended to, and the situation is not quickly brought under control, we will be forced as consumers to take additional action, including possibly calling for crippling consumer mass action," he said.
Celebrations to mark the country's Independence Day held in Mashonaland West provincial capital, Chinhoyi, were marred by a low attendance at Chinhoyi Stadium following heavy downpours that started early morning until in the late afternoon.
In separate interviews with Chinhoyi residents, NewsDay gathered that most citizens had nothing to celebrate as the Uhuru commemorations coincided with the sharp hike in prices of basic commodities. Interviewees said there was nothing to celebrate. Esther Maisiri of Gadzema, a stone throw away from the venue of the event, castigated Mnangagwa's administration for exacerbating the suffering of Zimbabweans.
Celebrations to mark Independence Day were also poorly attended in Makoni district, where Rusape's Vengere Stadium was virtually empty.
But Zanu-PF central committee member for Makoni, Shadreck Chipanga, attributed the poor attendance to the unfavourable weather.
The National Patriotic Front (NPF)) said: "As we commemorate 39 years of existence, many of our comrades are queuing the day away for five litres of fuel, because that is all they can afford in the event they are lucky to get near a pump dispensing the liquid."
"Even as most queue, they are also pondering over where their children's next meal will come from, on account of skyrocketing prices of basic commodities. This is our Zimbabwe today. A country where getting a job is a miracle and accessing a decent meal, a supernatural act," NPF said in a statement.
Source - newsday