News / National
Zimbabweans spend $1,5m on candles
15 May 2019 at 07:35hrs |
Views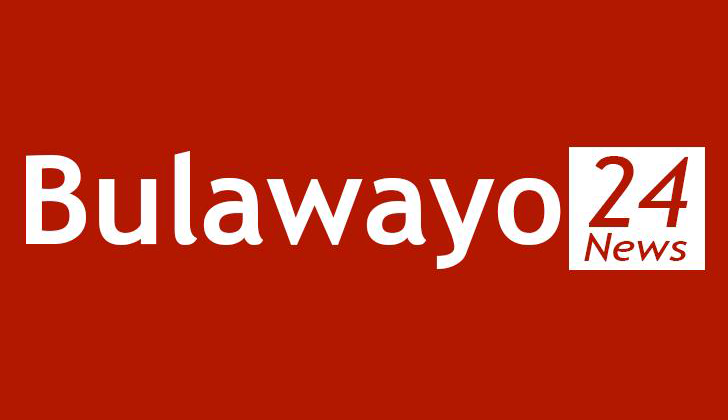 THE majority of people in rural areas who have no access to electricity are spending at least $1, 5 million on candles annually, an official has said.
Zonful Power Energy products' chief executive Engineer William Ponela told stakeholders during the official launch of a renewable energy plant in Bikita last week, that there was a huge gap between those who had access to clean renewable energy and those with no access at all. He said they were working towards connecting most people to renewable energy in line with Government's Vision 2030.
Eng Ponela said the introduction of solar energy in the rural areas will also improve per capita levels and contribute immensely to the province's Gross Domestic Product.
"Zonful Power Energy are the actual movers when it comes to improving rural people's access to clean renewable energy," he said.
"Research has shown that our rural populace spend at least $1,5 million buying candles , to provide light annually.
"This money can be used to pay for the installation of solar systems in homes and obviously it will be far much lesser than that.
"We also expect disposable incomes for the rural people to improve once they start using solar for light industry activities, like barber shops and hair salons.
"For solar installation, one just pays once for at least every five years".
Eng Ponela said the continued use of candles was not ideal for people's vision and that there were no known side effects on solar power.
"If you look closely, there is no grid parity on hydroelectricity, but for solar power, the sun is everywhere," he said.
The Environmental Management Agency (EMA) provincial education officer, Mr Brain Makani commended Zonful Power Energy for promoting the use of solar.
He said solar helped reduce the cutting down of trees and resultant deforestation.
"Solar energy protects the environment as well as controlling global warming and climate change.
"We appeal to the company to spread the programme to other districts in Masvingo to reduce deforestation," said Mr Makani.
Available information has revealed that creosote from wood may cause skin, eye and respiratory irritation as longer exposure may cause organ damage or cancer.
Source - the herald