News / National
Mugabe mentioned among great African liberators
17 Jun 2019 at 12:47hrs |
Views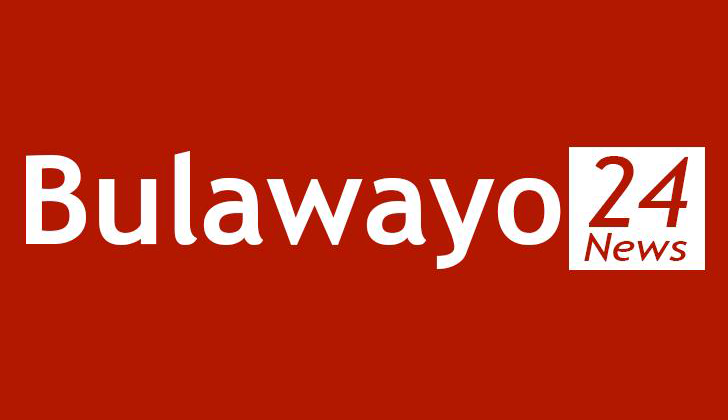 Former Zimbabwean President Robert Mugabe was on Sunday listed among Africa's prominent liberation fighters who went through Fort Hare University in South Africa as the country celebrated youth day.
Mugabe has divided opinion in Africa and the world having started as one of the continent's revered liberators turned villain at the end of his reign over accusations of human rights violations, abductions and killings of political opponents.
He was removed from power in November 2017 through a military coup and replaced by Emmerson Mnangagwa.
Addressing the youth day celebrations at eh institution, EFF leader Julius Malema said the selection of the venue was meant to "breathe" the air of Mugabe and other African liberators.
"We are here in the University of ZK Matthews, Govan Mbeki, O.R Tambo, Nelson Mandela, Seretse Khama, Kenneth Kaunda, Julius Nyerere, Kenneth Kaunda, Robert Sobukwe, Chris Hani, and many others. It is not a mistake that we chose this university. This university has got a long history of liberation in southern Africa and the African continent," said Malema in his address.
"Many ideas which liberated many countries in our continent were generated here in this university. All of you who are attending school here, you are a chosen generation because you are following in the footsteps of the giants and that's why we wanted to breathe the same air that was breathed by Robert Mugabe and Robert Sobukwe and Chris Hani.
"Maybe when we leave here, we will stop being cowards because we are where Chris hani spent some of his time."
The youth day is a holiday in South Africa on 16 June to commemorate the Soweto uprising of 1976.
Source - Byo24News