News / National
Zimbabwe sits on US$300m ivory stockpile
21 Jun 2019 at 07:28hrs |
Views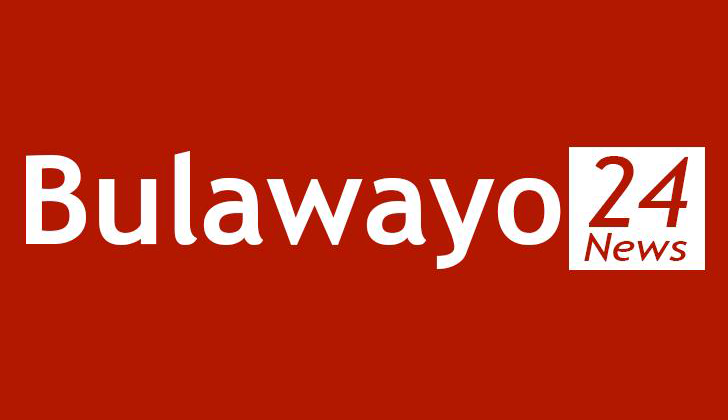 ENVIRONMENT, Tourism and Hospitality Industry minister Priscah Mupfumira has said Zimbabwe currently holds US$300 million worth of ivory stockpile with its elephant population now over 88 000 compared to 4 000 in the 1980s.
Mupfumira said this on Wednesday in a ministerial statement presented in the National Assembly. She said the jumbos currently cover 67 898km², approximately 17% of the country's total land area.
"Zimbabwe has a proud history of successful elephant conservation, and is one of the key elephant range States and home to the second largest remaining elephant population in the world," she said.
"Of the world population of about 500 000 elephants, approximately 83 000 from the last national aerial survey done in 2014 (against the ecological carrying capacity of 55 000) are found in Zimbabwe."
The world's largest elephant population is in Botswana which has 130 000 jumbos.
"The African elephant has been the subject of much discussion in international fora such as the [the Convention on International Trade in Endangered Species of Wild Fauna and Flora] CITES. The conditions for trade in elephants and their parts and derivatives have been the subject of often acrimonious debate within the onerous conditions being placed upon those countries whose elephant populations are currently on Appendix II such as Zimbabwe," Mupfumira said.
She said a moratorium on international trade on elephants has been in place since 2009 until 2018, but ivory stocks held by the countries whose populations are on CITES' Appendix II have continued to grow.
"This has placed an undue burden on such countries to secure these valuable resources without necessarily benefiting anything to plough back into the conservation of the same species. Zimbabwe is currently holding ivory stock worth about US$300 million," Mupfumira said.
"Any efforts by Southern African Elephant Range States to manage their populations is subjected to constant negative media glare with much of this coverage ignoring the plight of the rural communities who bear the brunt of living with such dangerous wildlife species."
The Environment minister said there is serious concern over the recent upsurge in the illegal offtake of elephants on much of the African continent.
"While overall poaching has not had the same impact in southern Africa as in other regions, it has severely affected some populations. The challenges of poaching, notwithstanding, elephants in southern Africa continue to be found outside protected areas with vast swathes of elephant range found in unprotected areas."
Mupfumira said the major challenges to Africa elephant conservation include trade restrictions that have adversely affected sustainable utilisation of elephants at local level.
Source - newsday