News / National
London firm eyes US$200m lithium deal in Zimbabwe
23 Jun 2019 at 21:11hrs |
Views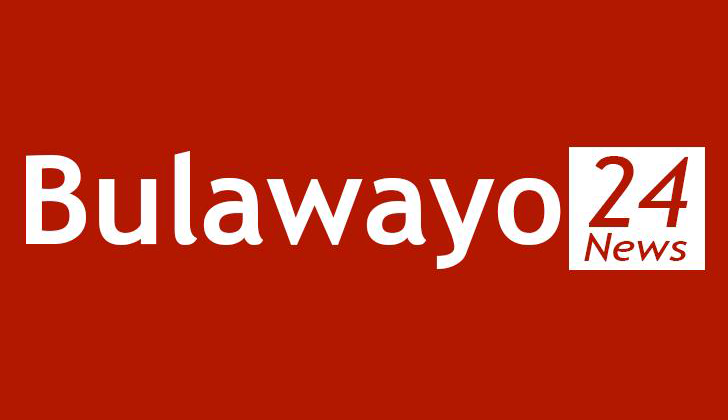 LONDON domiciled global financial advisory firm Wimmer Financial, has revealed it has its sights set on financing US$200 million towards a lithium mine in Zimbabwe.
The company wants to take advantage of the vast potential in the global lithium-ion battery market which is expected to reach $93,1 billion by 2025. Lithium is used to make various items including special glasses and ceramics, lithium-ion batteries and can also be alloyed with aluminium and copper to make strong, lightweight metals for aircraft.
Last year, the Government indicated that Zimbabwe was aiming to produce at least 10 percent of global lithium output within the next four years, following the discovery of new deposits of the mineral in different parts of the country over the past year.
Former Goldman Sachs banker and the founder of Wimmer Financial LLP, Mr Per Wimmer told Africa Business Magazine recently that the company was negotiating for a deal that would see the company finance a US$200 million in Zimbabwe.
"As a result of (demand in lithium) that we are currently doing a $200 million deal with a lithium mine in Africa, so it very much plays into that theme for near-term production. This plant is in Zimbabwe," Mr Wimmer said.
"As the demand for electric cars and batteries increased, so too did the demand for what goes into a battery, hence lithium, graphite, cobalt and copper were becoming highly sought after resources," Mr Wimmer said.
Mr Wimmer said the company was eyeing other deals around the continent.
"We see investment opportunities across Africa in mining, oil and gas, green energy as well as real estate.
"We are currently doing a deal in the lithium space. Lithium is what you need for batteries and electric cars," he said.
Source - sundaynews