News / National
Big retail shops comply with forex directive
26 Jun 2019 at 06:05hrs |
Views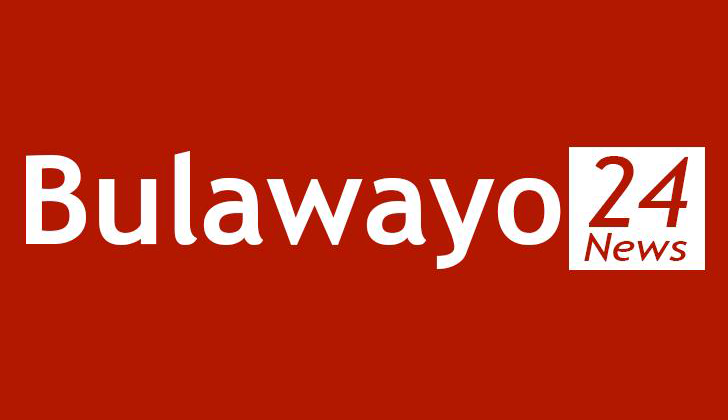 A snap survey conducted yesterday revealed that several retail shops in Bulawayo had already complied with the new policy and were selling their products in local currency. Although others had adjusted prices upwards, they were no longer accepting foreign currency payments from their customers.
The visited established shops like Pick n Pay, Greens, OK and Innscor outlets who had complied.
Several basic consumer goods outlets, pharmaceutical and clothing shops had also complied. Business was low especially at clothing retail shops due to exorbitant pricing. However, some selected traders were defiant especially flea market traders, stock feed and veterinary product dealers, hair products and cosmetics. Some service stations like Flo stuck to forex while Busuman service station in the CBD was closed.
In most of the shops visited, customers had to ask for prices on the tills as they were not displayed and would be shocked to be told of ridiculously high prices.
Recently some landlords had started demanding foreign currency payments despite the fact that most Zimbabweans were earning their salaries in local currency.
Confederation of Zimbabwe Retailers president, Mr Denford Mutashu, said his organisation fully embraces the local currency and supports measures to stabilise the interbank foreign currency market. He said pricing distortions arising from the inflated parallel market had left most Zimbabweans reeling and on the brink of total poverty.
Mr Mutashu said the country was right to move on and embrace its own currency for the economy to fully take off. He urged manufacturers, millers, bakers, and all suppliers to comply forthwith.
Mr Mutashu warned the business sector against removing goods from shelves, saying such malpractice was retrogressive.
Zimbabwe Teachers Association (Zimta) president Mr Richard Gundane said the new policy should leave workers earning enough money to take care of their families.
"We're yet to learn and understand the full implications of this policy change. For the teachers the urgent need is a living wage at the bottom line and salaries that are commensurate with one's rank and qualifications. Any changes that are progressive should achieve this benchmark," he said.
However, Great Zimbabwe University (GZU) lecturer, Professor Munashe Shoko said Government should have consulted widely before introducing the Zim-dollar.
"The market may stabilise but there is danger that it can react negatively, again, if there are no checks and balances on corruption as well as money laundering," said Prof Shoko.§
Source - chronicle