News / National
FAO pledges to support Zimbabwe regains its breadbasket status
18 Jul 2012 at 03:25hrs |
Views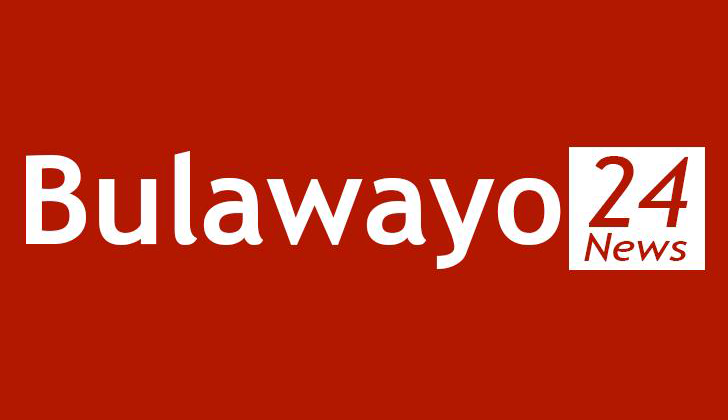 Visiting Food and Agriculture Organisation (FAO) Director General, Dr Jose' Graziano da Silva says his organisation is prepared to work with Zimbabwe in ensuring the country regains its breadbasket status. The visiting FAO chief paid a courtesy call on Acting Prime Minister, Professor Arthur Mutambara and discussed issues to do with food security in the country and the region as well as financing of the agricultural sector by financial institutions. Dr da Silva said Zimbabwe has the potential to become the breadbasket of the Southern African region, adding that the country can also emerge as one of the biggest exporter if government takes value addition seriously.
"We have discussed at length issues that will improve Zimbabwe's agricultural sector," he said.
Professor Mutambara said Zimbabwe has a lot to learn from FAO and Brazil on issues to do with food security, adding that stakeholders in the agricultural sector should take a holistic approach in addressing challenges that have bedeviled the sector.
"We need a holistic approach from all stakeholders if we are to address what is hampering the agricultural sector. We are serious about food security," said Professor Mutambara.
Dr da Silva was accompanied by Agriculture, Mechanisation and Irrigation Development Minister, Dr Joseph Made and other government officials.
Source - Zbc