News / National
Government, employees in crunch indaba
13 Nov 2020 at 20:21hrs |
Views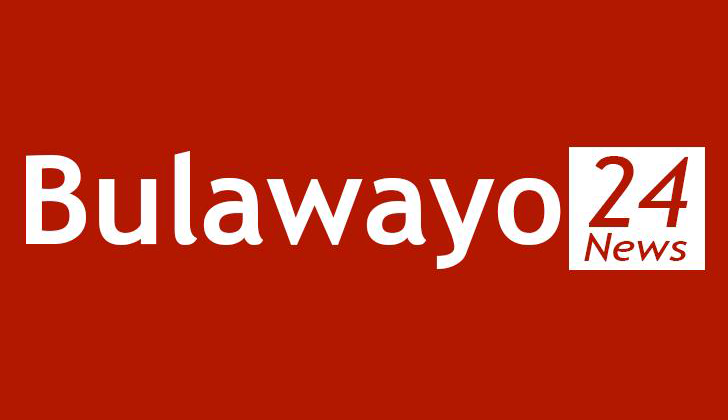 THE government will today hold a crunch meeting with its restless workers, in a bid to resolve a long-standing salary dispute.
This comes as teachers — who make up the bulk of the public sector's workforce — have been on strike since September, pressing for better pay and working conditions, among other things.
It also comes after the public sector workers rejected a 40 percent salary hike on Wednesday, which they claimed had been imposed on them by their employer ahead of today's crucial meeting.
The secretary-general of the Zimbabwe Confederation of Public Sector Trade Unions (ZCPSTU) — formerly the Apex Council — David Dzatsunga told the Daily News yesterday that workers viewed the meeting as crucial.
"It's a crunch meeting. We cannot speak about that (40 percent increment) announcement because it is not coming from any negotiations.
"We have already made our demands known. Workers are incapacitated and our greatest expectation is for the government to be able to heal the incapacitation. "We are open to negotiations, but we cannot negotiate in public. We will wait for tomorrow (today)'s meeting," Dzatsunga told the Daily News.
The public workers and the government are meeting under the auspices of the National Joint Negotiating Council, amid fears of a deadlock.
However, and under the labour relations system, when an employer and a union reach a deadlock in negotiations, leading to the suspension of talks, an employer is permitted to implement the terms of its final proposal — a situation which could trigger a wider civil service strike.
Efforts to get comment from Labour minister Paul Mavima were fruitless yesterday. This comes as the government has announced a 40 percent salary increase for civil servants. The increment, which took effect from November 1, will see the lowest paid civil servant earning $14 528 a month.
It also means that the least paid teachers now get $18 237 a month, with all educators also to be given
an extra 10 percent of their salaries as a risk allowance.
Since January, the government has increased public sector salaries significantly. This also comes as the industrial action by teachers has paralysed learning, amid calls that the government must call off this year's public examinations.
Nurses and doctors have also been pressing for better remuneration, and want to have their salaries paid in US dollars.
On Wednesday, President Emmerson Mnangagwa warned teachers against the ongoing strike, insisting that they must go back to work.
"We have sorted the issue of nurses because we told them you can't be a nurse while you are at home. Same thing with teachers, if you are a teacher you should be in front of learners.
"Yes, we are aware of the challenges that people are facing, and we are addressing those issues. But the teachers cannot hold the nation to ransom," he said while commissioning Marovanyati Dam in Buhera.
Source - dailynews