News / National
Maize planted in First Street of the dirty city
28 Jan 2021 at 06:23hrs |
Views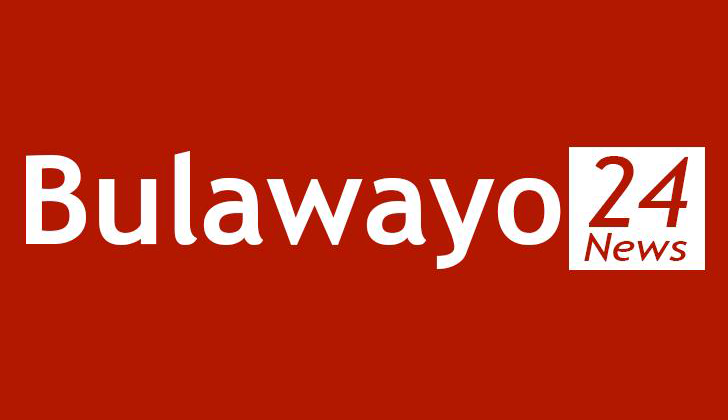 An unruly resident has planted maize at the heart of Harare's Central Business District (CBD) along First Street, in blatant disregard of city by-laws, and the crop is thriving, taking advantage of the rains being experienced in the country.
The maize was planted in a flower bed situated at the corner of First Street and Speke Avenue, at a site popularly known for use by street preachers.
A visit to the site yesterday showed that the maize was properly planted, and was being well looked after. The discovery of the maize crop in the city centre comes a few days after reporters exposed how the Harare City Council was reluctant to invoke by-laws after a tuckshop was built in the middle of a road in Dzivaresekwa 3 suburb.
The structure has a slab and poles, but no attempt by council staff has been made to stop the project.
The structure is located a stone throw away from a council-owned beerhall and the busy Dzivaresekwa 3 shopping centre, which is within sight of council workers. Our news crew also visited the site and observed motorists having a difficult time trying to navigate past the illegal structure and potholes that characterise the area.
The tuckshop was manned by a young woman who was selling her products without any remorse. Acting city spokesperson Mr Innocent Ruwende said council was facing challenges in monitoring illegal activities and illegal structures owing to the national lockdown.
"Unfortunately, our town planning offices are closed because of Covid-19 regulations so we cannot check some of the developments," he said.
Chaos has become common in almost all urban councils as more illegal structures are sprouting at undesignated spaces, sometimes with the blessings of councillors, some of whom, especially those in Harare, are in the courts for the corrupt activities.
Chitungwiza residents recently protested the move by council to allocate a commercial stand at Try Again Shops in Unit N. In the same area, the local authority also allocated a residential stand in the middle of a road.
MDC-Alliance councillors who dominate most of the urban councils are being accused of promoting the anarchy and being involved in corruption, especially when it comes to land issues.
Source - the herald