News / National
Zera regulates solar dealers
02 Feb 2021 at 18:17hrs |
Views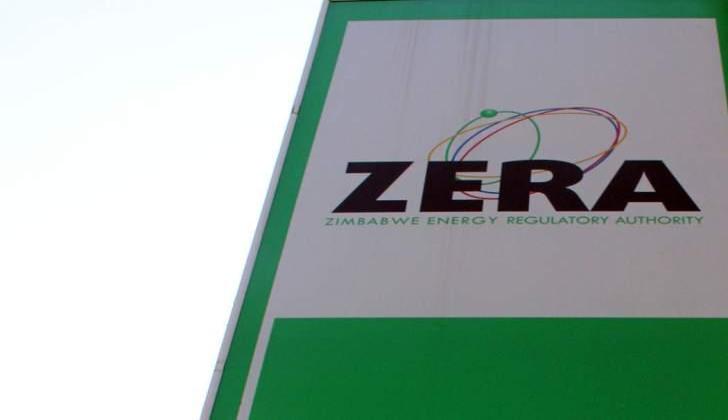 THE Zimbabwe Energy Regulatory Authority (Zera) has released a list with close to 100 registered companies that deal in solar equipment and services across the country.
The register comprises companies that were registered as of December 31, 2020 and ensures that the sector is regulated to enhance adequate service and protect consumers.
Due to limited power generation and rising electricity costs, the use of solar as an alternative to electricity is on the increase countrywide.
The authority said it prepared the register for the convenience of all persons who may require solar equipment or apparatus or require advice and assistance on solar related issues in Zimbabwe.
"Zera's aim is to provide the public with as much relevant information as possible to enable them to make better informed decisions," it said.
Out of the 99 registered firms, seven are in Bulawayo namely Glaincier Investments (Pvt) Ltd, Joamac (Pvt) Ltd, Crano Technology (Pvt) Ltd, Africa at Large P/L t/a XMPLA, Innovative Solutions, Gemwitts Enterprises, and Hopenet Marketing Pvt Ltd t/a Electro Tech Solutions.
Zera indicated that 85 other solar companies were in Harare, Gweru (4), Mutare (1), Kwekwe (1), and Kwekwe (1).
The energy regulator said while reasonable care to confirm the capability and track record of the above companies was exercised in the compilation of the register, it cannot accept any liability to any person or company for any financial loss or any damages arising from the use of the list provided.
Source - the herald