News / National
Hubby lashes wife with hosepipe
19 Feb 2021 at 08:22hrs |
Views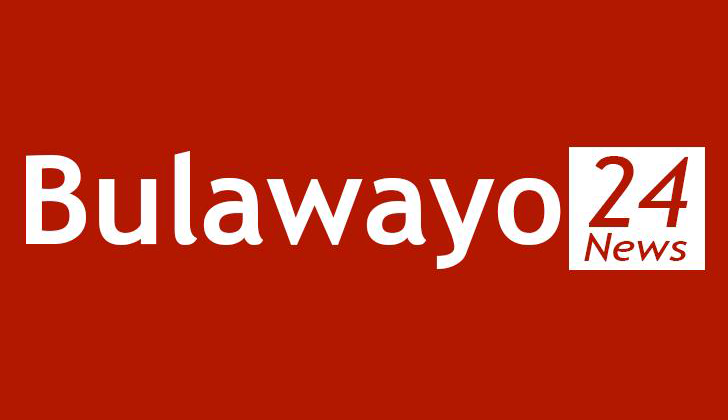 IF marriage is war, then the bedroom is the battlefield!
This came to light when a Bulawayo man, Trust Moyo (43), was arraigned before a court facing charges of brutally assaulting his wife Sehlule Ndlovu (46) all over the body with a hosepipe following a misunderstanding over a bed.
He was, however, not asked to plead to physical abuse charges as defined in Section 3 (1) (a) as read with Section 4 of the Domestic Violence Act, Chapter 5:16 when he appeared before Bulawayo magistrate Shepherd Mjanja, who remanded him out of custody to 2 April 2021 on $3 000 bail.
It is reported that Moyo, from Hillside suburb, who seemed to have been chucked out of the house, flew into a rage and assaulted his wife after she stopped him from taking with him their matrimonial bed.
The court heard that on 9 February 2021 and at around 8am, Moyo had an argument with his wife over an undisclosed reason before the latter told him to take his belongings out of the house.
It is reported that while taking his belongings, Moyo also took their matrimonial bed and Ndlovu stopped him, saying the bed was also hers.
A heated argument reportedly arose between the two parties resulting in Moyo losing his temper and allegedly assaulting his wife with fists on the face.
As if the assault with fists on the face was not enough, Moyo went on to take a piece of hosepipe which he used to assault Ndlovu several times all over the body.
Ndlovu sustained several injuries and made a report to the police leading to Moyo's arrest.
Source - bmetro