News / National
Victoria Falls Council abandons Chinotimba Stadium
11 Mar 2021 at 06:21hrs |
Views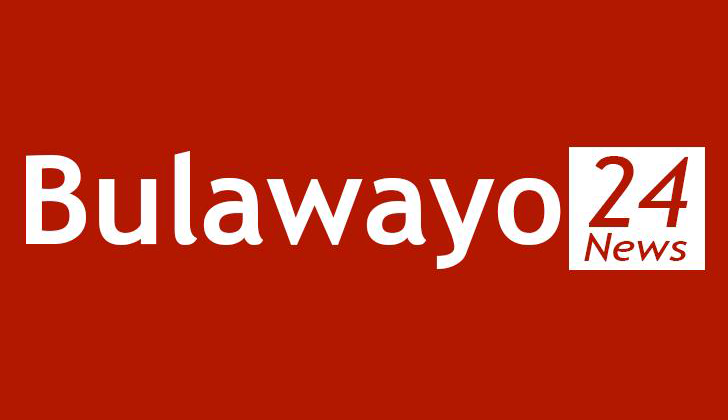 VICTORIA Falls' only football ground, Chinotimba Stadium, looks neglected, with council saying the venue has ceased to serve its purpose.
With proper sporting facilities, the resort town could attract international clubs for camping and promote sports tourism. Residents have implored the city council to charge a certain percentage on investors and channel the money towards erecting sports facilities, including upgrading Chinotimba Stadium, to promote sports tourism and generate revenue for the city.
The ground is home to the city's only Zifa Southern Region Division One League side Mosi Rovers.
The grass around and inside the pitch has not been cut for a while. Victoria Falls town clerk Ronnie Dube said council is making efforts to identify land and development partners to build a proper stadium that can promote sports tourism.
"Chinotimba Stadium has not been neglected, but it has ceased to serve the purpose it is supposed to serve. We don't have a stadium or triathlon track and it's a serious handicap. This town should also diversify into sports tourism, which is a revenue earner, and as we speak we are really pressed for a site where we can get land to develop such facilities," Dube told Chronicle Sport.
Zimbabwe Rugby Union once approached council seeking to upgrade Chinotimba Stadium into a multi-disciplinary sport facility to host various activities.
The council also three years ago came up with a masterplan, which includes upgrading Chinotimba Stadium into a 10 000-seater multi-purpose facility with a football pitch, a triathlon track, discus, netball, volleyball, long and triple jump facilities, and is looking for investors.
Some investors have expressed interest in constructing a motor racing course and bring the Grand Prix to Victoria Falls in response to Government's open for business mantra.
Government also has plans to turn Victoria Falls into its conference capital, with state-of-the-art facilities ranging from five to seven-star hotels, recreational, banking and sporting facilities, and is courting investors.
In 2014, Zimbabwe Cricket haboured plans to build a 10 000-seater cricket stadium in Victoria Falls and was allocated land along Pioneer Road in the industrial area between the railway line and Chinotimba Stadium.
This would would have been the third Test ground in the country after Queens Sports Club in Bulawayo and Harare Sports Club, but has remained a pipe dream because of financial constraints.
A swimming pool is also lying idle despite partial renovation using United Nations World Tourism Organisation legacy funds.
In August 2017, visiting World Chess Federation president Kirsan Nikolayevich IIyumzhinov said Zimbabwe was likely to host the chess World Cup this year, showing that the resort town could be a serious draw card if sports facilities are upgraded.
Source - chronicle