News / National
MP demands control over NGOs
25 May 2021 at 07:18hrs |
Views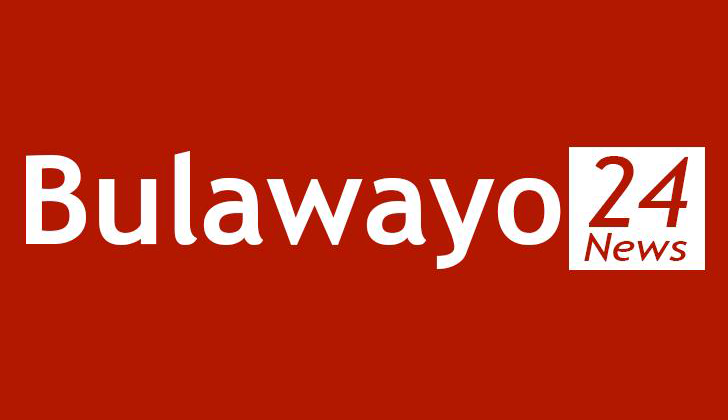 CHIREDZI North Member of Parliament Roy Bhila (Zanu-PF) recently caused a stir after he demanded control over activities initiated by non-governmental organisations in the south-eastern Lowveld.
In particular, Bhila wanted to be involved in a US$19 million USAid Zimbabwe-initiated Resilience ANCHORS project targeted to benefit communities living around wildlife sanctuaries.
The project, which started in July 2020, is expected to run until July 2025. It will benefit wards in Bikita and Chiredzi, which are close to conservancies where human-wildlife conflicts are rampant.
African Wildlife Foundation (AWF)'s Cyril Moyo told a stakeholders' meeting on Friday that the project would be implemented in Save Valley, Gonarezhou and Bubye landscapes.
During the question and answer session at the meeting, Bhila said as an MP he needed to be consulted each time an NGO launched a project in his constituency. He accused Chiredzi district development co-ordinator of sidelining him.
"As an MP who has an oversight role, I am disappointed that a project was launched in my constituency without being consulted. You just came here to make me rubber-stamp what I don't even know.
"Save Valley conservancy is in ward 24, the ward is not here as participants. I am sure you are excluding it on the grounds that it is in the resettlement area. People in those areas are being mauled and killed by animals, but Save Valley Conservancy is not even compensating the victims' families or footing the funeral expenses.
"You heard the Save Valley Conservancy chief executive officer, Robin Bouckaert acknowledging that people have been killed by animals in the past months, but the staff didn't bother to attend the funeral in solidarity with the community. Human-wildlife conflict should be addressed once-andfor-all not the talk shows we used to witness in the past," Bhila said.
Source - newsday