News / National
Supermarkets feel heat as consumers spend on fuel
28 May 2021 at 07:02hrs |
Views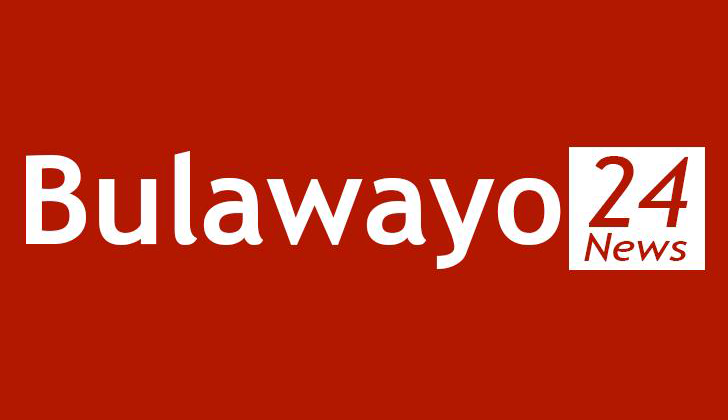 ZIMBABWE'S retailers have said the government must take action against high fuel prices that have been blamed for pushing production costs up, making the environment "unpredictable and difficult" for business.
In a paper sent to the Ministry of Finance and Economic Development outlining its expectations for the upcoming midterm policy review, the Confederation of Zimbabwe Retailers (CZR) said expensive fuel, which is 44% above the regional average, has had dire implications on consumer-facing businesses.
It said consumers had shifted focus from buying basics to making sure they secure transport fares, while those with cars were spending more on fuel at the expense of household goods.
As a result supermarkets have suffered through less spending.
"The confederation is strongly against the current trend of raising fuel prices almost on a monthly basis, as this works against the theme of the 2021 national budget: Building Resilience and Sustainable Economic Recovery," the CZR said.
"The fuel hikes are making the business environment become unpredictable and difficult for planning purposes. Zimbabwe is also said to have the most expensive fuel in the region, which makes it unattractive for business. The rise in fuel prices results in households spending an increased share of their budgets on fuel, which leaves less to spend on other goods and services. The same also goes to businesses whose goods must be transported from place to place or power generators during electricity cuts. These higher fuel prices are therefore making production more expensive for businesses," it added.
Zimbabwe has had monthly fuel price reviews on the fifth of every month since January 2021.
The net effect was a 7,31% increase in the price of Diesel 50, and a 10,74% surge in that of Blend E10 between January 5 and April 5, 2021.
Fuel is 44% more expensive in Zimbabwe compared to regional peers, according to data from the Zimbabwe Energy Regulatory Authority.
There has been an outcry, with consumers querying why Zimbabwe's petroleum prices have been the highest in southern Africa, even in United States dollar terms.
Zera chairman David Madzikanda recently blamed high prices on high and multiple taxes, but said a survey that is under way will explain most of the questions that are being asked by consumers.
The CZR said the industry was facing an implosion unless the mid-term fiscal policy review set for July makes wide ranging reforms to stimulate demand after 12 million consumers hit hard times in the past year.
At least 83% of Zimbabwe's 14,5 million citizens have been struggling to make ends meet.
This translates into over 12 million people.
The crisis confronting retailers has also been compounded by the emergence of basic commodity shortages, which may erode the industry's top line.
Source - the independent