News / National
Human trafficker nabbed with 5 Ethopians
31 May 2021 at 12:40hrs |
Views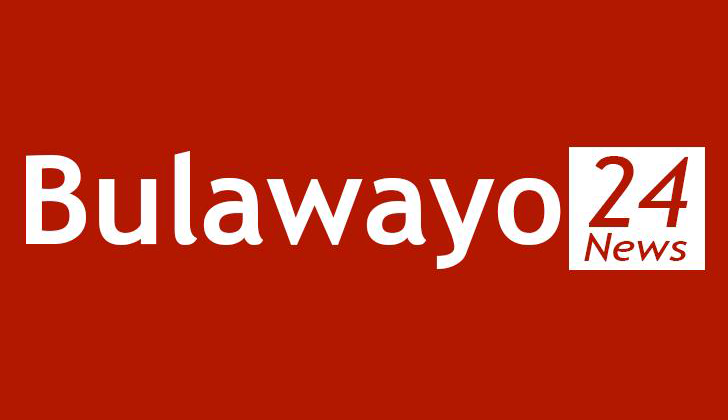 Kanyemba based human trafficker Edmore Teguru (34) was arrested last week for human trafficking.
Sources familiar with the incident told Bulawayo24.com that Teguru received five Ethiopians from his Zambian counterpart identified as Alex.
"Members of the police intelligence together with soldiers received a tip off to the effect that Teguru was human trafficking they laid an ambush and intercepted him with five Ethiopians namely Abdilhikm Renato(22), Abebe Chakebo (23), Mulugeta Heidi, Nomusa Jumle (21) Liges Getahuh(20) all from Hosana town Ethiopia," said the source
"The security forces interviewed the suspect and divulged everything about his deals leading to his arrest under RRB number 4663458."
Teguru was dragged to Guruve magistrates courts where he was remanded in custody to June 11.
Feedback
Twitter@simbasitho
WhatsApp+27 61 028 2354
email simbasithole@bulawayo24.com
sitholesimb@gmail.com
Source - Simbarashe Sithole in Kanyemba