News / National
Harare residents to pay dog, bicycle fees
03 Jun 2021 at 06:52hrs |
Views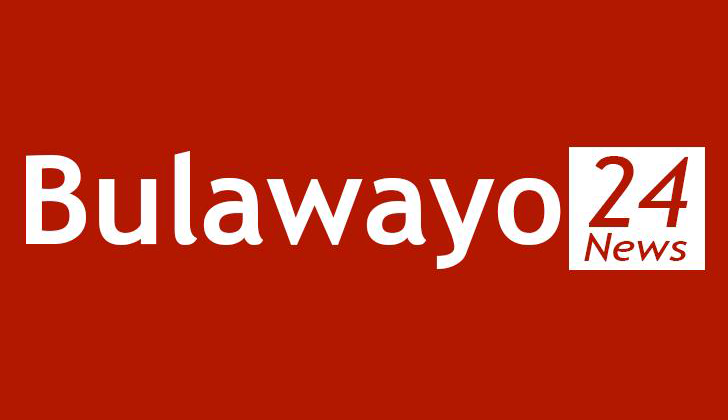 Harare residents who own at least a dog and a bicycle will now have to fork out an extra $2 500 on their bills, with the figure rising if one has additional dogs or bicycles.
Latest figures availed by Harare City Council show that a bicycle licence costs $1 250 per year, while one will pay $1 310 for a tricycle and $1 875 for a pushcart.
For dog licences, a male one will be taxed $1 250, spayed female $940, unspayed female $1 000 and taxi badge $3 125. Posting on its Twitter handle, Harare City said: "All owners of bicycles are expected to pay cycle fees to the city.
"All dogs should stay enclosed within one's perimeter walls. Stray dogs may be put down to avoid spread of rabies and protect residents from dog bites."
Residents have since expressed mixed feelings over the move to collect bicycle and dog taxes, which appear to have been abandoned in the last few years. Combined Harare Residents Association programmes manager Mr Rueben Akili said: "The issue of dog and vehicle licensing is part of the city by-laws. However, our local authority should engage residents, bicycle and dog owners on the proposed fees."
Zimbabwe National Organisation of Associations and Residents Trust national treasurer, Mr Menard Svova, said council should be rational on the fees.
"The bicycle licensing has always been there; it just has to be reasonable. In addition, the council has a mandate to make sure that cycling tracks are created so that cyclists are not endangered as most of the time they encroach onto main roads, causing accidents and loss of life.
"Dogs have to be licenced as there are many stray dogs on the streets in high density suburbs. The licences have to make it clear that the owners keep them securely in their premises not to see them roaming all over," he said.
Source - the herald