News / National
Police to get vehicles
10 Jun 2021 at 21:24hrs |
Views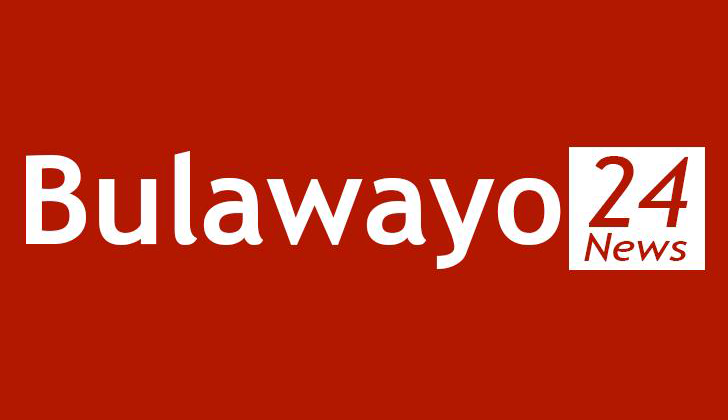 THE Government is set to procure more vehicles for the Zimbabwe Republic Police (ZRP) whose depleted fleet is affecting the force in executing its mandate.
Home Affairs and Cultural Heritage Deputy Minister Ruth Maboyi said this on Wednesday during the National Assembly's Question and Answer session.
She was responding to legislators who asked her on measures being implemented to curb the increase in cases of armed robberies.
The Deputy Minister said smuggling of guns into the country was contributing to the rise in armed robbery cases.
"Indeed, there is an increase in armed robbery and as police, we are also disturbed by this issue. I once responded to this question. There are a lot of guns and it looks like guns are coming in through various places. However, as a Ministry, we are seized with the matter," said Deputy Minister Maboyi.
"We hope to have more vehicles very soon. We have been promised by the Ministry of Finance (and Economic Development) that we will receive a fleet of vehicles soon. The other thing is, yes the police say they do not have transport but some police stations have vehicles but they are very few. So, we are looking at that, indeed we are not happy with that."
She said Government is implementing a strategy to weed out the armed robbers but for security reasons she would not spell out the plan.
"I cannot reveal what exactly we intend to do. How many people are going to be deployed, will they be in civilian or not and how they will be armed? Like I said, we are looking at that and we are in control because all of us are worried by the situation including the police themselves. I am sure you heard that a policeman was injured in a shootout. All those things are very worrisome but I cannot reveal the strategy here because it is a security matter," she said.
Bulawayo is one of the areas that has been recording an increase in armed robbery incidents.
Two weeks ago, police in Bulawayo held a meeting with the business sector where they highlighted that they were resource constrained to effectively deal with some of the crimes in the city.
They called on the business sector to complement police to effectively deal with the rising crime.
During the same meeting, police also raised concern that the business sector does not seem to be security conscious, an attitude they said is contributing to some of the armed robbers.
ZRP Officer Commanding Bulawayo Province, Commissioner Patton Mbangwa said also noted with concern that private security companies were ill-equipped to provide cash-in-transit services.
He said some of the companies were using toy guns to transport clients' money.
He said some of the security guards as opposed to being security conscious, have been reduced to front office officers involved in sanitising members of the public as opposed to conducting surveillance work.
Source - chronicle